Largest FARC splinter group puts ceasefire offer on the table
In Colombia, a group that broke away from the former guerrilla movement FARC and continued its armed struggle offered a ceasefire to President Gustavo Petro for a "political solution".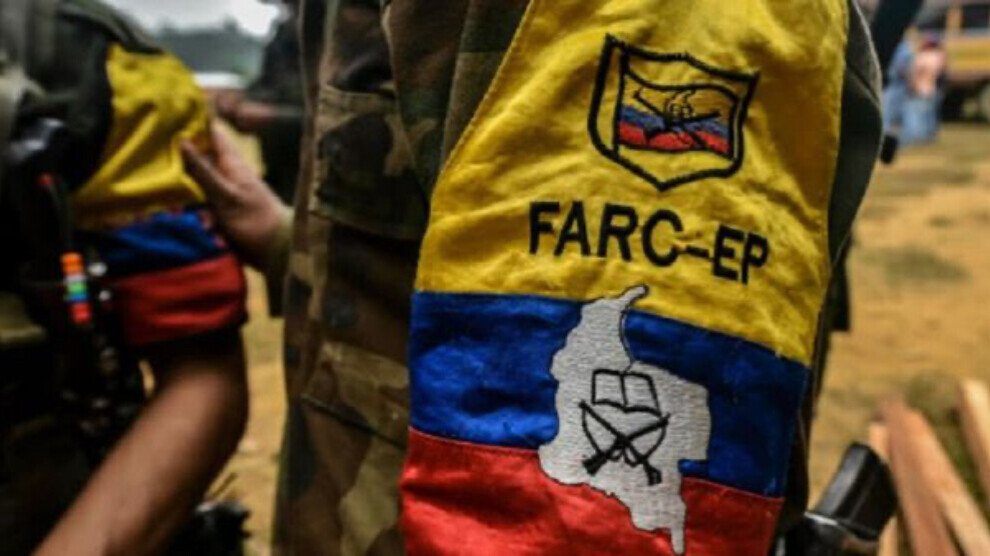 The armed group, called the "Suroriental Bloc", refused to sign the historic peace deal signed between the FARC and the government in 2016.
The group wrote a letter, dated 31 July but released on Wednesday, 3 August, by various media, accompanied by a video. The video showed around 20 armed and camouflaged men and women guerrillas.
The group proposes to create "a climate favourable to a bilateral ceasefire agreement through mutual agreement" with the leftist Gustavo Petro, who was elected new president on 19 June.
The letter states that this agreement will make it possible to find a "political solution to violence".
The current far-right president, Ivan Duque, who will hand over his post to Petro on Sunday, announced on 15 July that the chief of the guerrilla group, Nestor Vera, had been killed.
Gustavo Petro, a former M19 guerrilla, had declared his intention to achieve "complete peace" with all guerrilla groups still active in Colombia.
The "Suroriental Bloc" group, with around 2,000 guerrillas, is the largest FARC splinter group.
This guerrilla group is particularly active along the Amazon jungle and the border with Venezuela.
The National Liberation Army ELN, which is estimated to have around 2500 guerrillas, also announced its intention to negotiate with Petro.