Lawyers and politicians do not attend hearing of Kobanê Case
The hearing of the Kobanê Case has started. Lawyers and politicians did not attend. The prosecutor demanded a criminal complaint against the lawyers.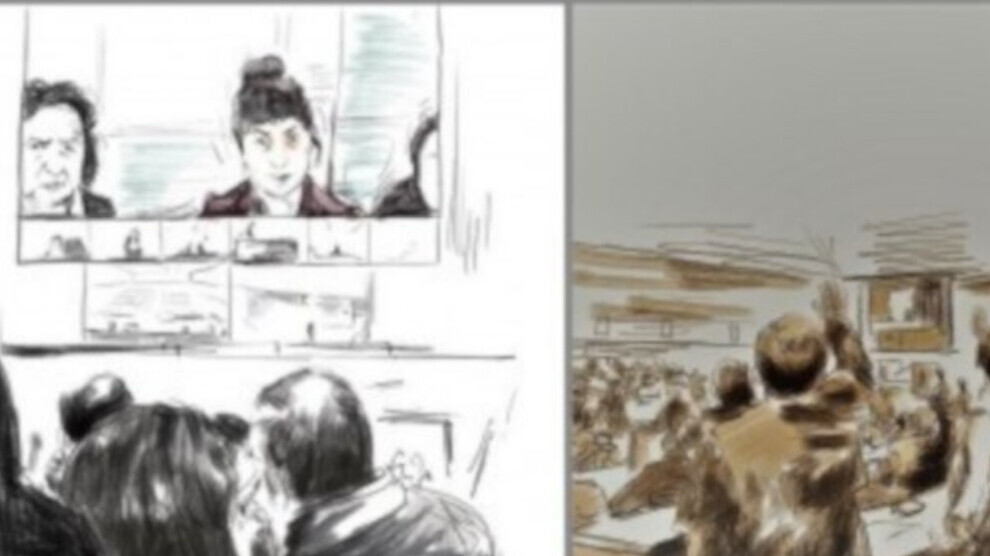 The 6th hearing of the Kobanê Case against 108 people, 21 of whom in prison, due to the protests that took place on 6-8 October 2014 over the ISIS attacks on Kobanê, opened at the Sincan Prison Campus in its 3rd session.
HDP deputies attended the hearing held by the Ankara 22nd High Criminal Court delegation. While HDP former Urfa MP İbrahim Binici, who is free pending trial, and Kurdish-Pen member Nezir Çakar, who is in pre-trial detention, were in the courtroom, the lawyers of the case and the politicians on trial did not attend the hearing.
Then, the prosecution took the floor and said that "a criminal complaint would be filed against the lawyers for abusing their duties because they did not attend the hearing." Likewise, the prosecution added that "since it was understood that those detained in pre-trial detention avoided giving their statements, it was decided to continue the judicial control of the defendants and to continue the detention of those who in pre-trial detention..."
The presiding judge adjourned the hearing to 2 pm to prepare for the interim decisions.