Left Party: Norway should recognise Autonomous Administration
Socialist Left Party (SV) Vestfold and Telemark President Greta Wold said condemning Turkey is not enough, concrete steps should be taken to stop the attacks.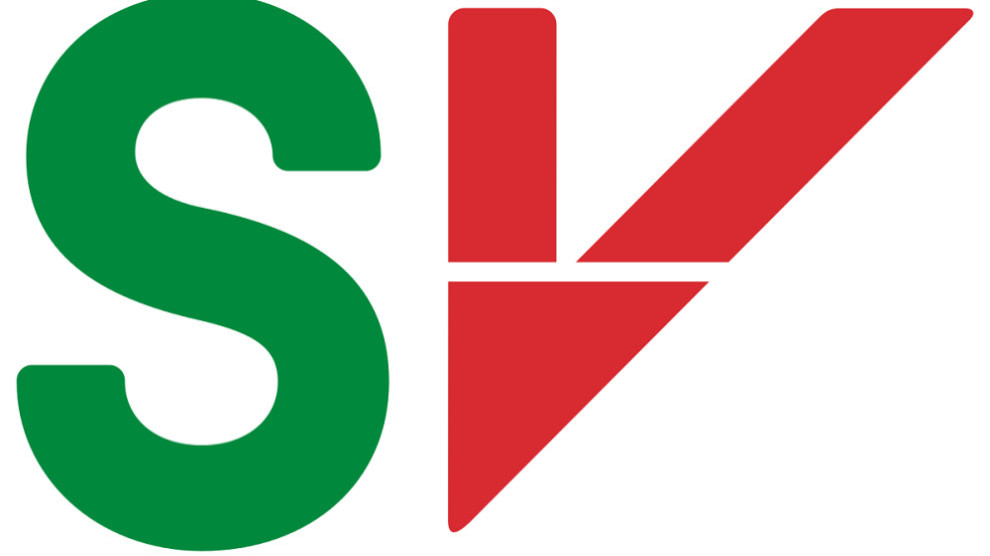 In an article published in the Tonsbergs Blad newspaper and titled "Turkey must stop the attacks on Kurdist people", Socialist Left Party (SV) Vestfold and Telemark President Greta Wold, argued that is not sufficient to condemn Turkish attacks, but concrete steps must be taken to stop the attacks. 
Wold stated that the YPG-YPJ and the Syrian Democratic Forces defeated ISIS mercenaries with the help of the US and Western countries and established an egalitarian system involving all the peoples in Rojava.
Wold also reminded that Kurdish forces gave over 11,000 martyrs in the war against ISIS and that over 75,000 ISIS member and families were in camps and prisons in Rojava, until thanks to the Turkish attacks, some of them managed to flee.
After the withdrawal of US forces, said Wold, Turkey attacked Rojava and the Kurdish people targeting hospitals, roads, water supply system, shops selling food and infrastructures.
Wold criticized the lack of concrete measures to stop the attacks against Kurds who suffered great losses in the war against ISIS, adding that many countries condemned the attacks but just condemning is not enough.
Vestfold and Telemark Socialist Left Party executive demanded the Norwegion institutions stronger reactions and to halt arms sales to Turkey.
The Kurdish administration should be recognized and diplomatic relations should be established, said Wold.
Norway should applied economic sanctions if Turkey persists with the attacks, the politician said, addinag that NATO, the United Nations and the Council of Europe should put pressure on Turkey to change its policy towards the Kurds.
Wold also wrote: "We should provide economic aid, food, medicine and health aid to northern Syria."
The Socialist Left Party has 11 deputies in parliament.