Mexico said it will not be 'safe third country'
The Mexican government says it will not become a "safe third country" to apply for asylum in the US.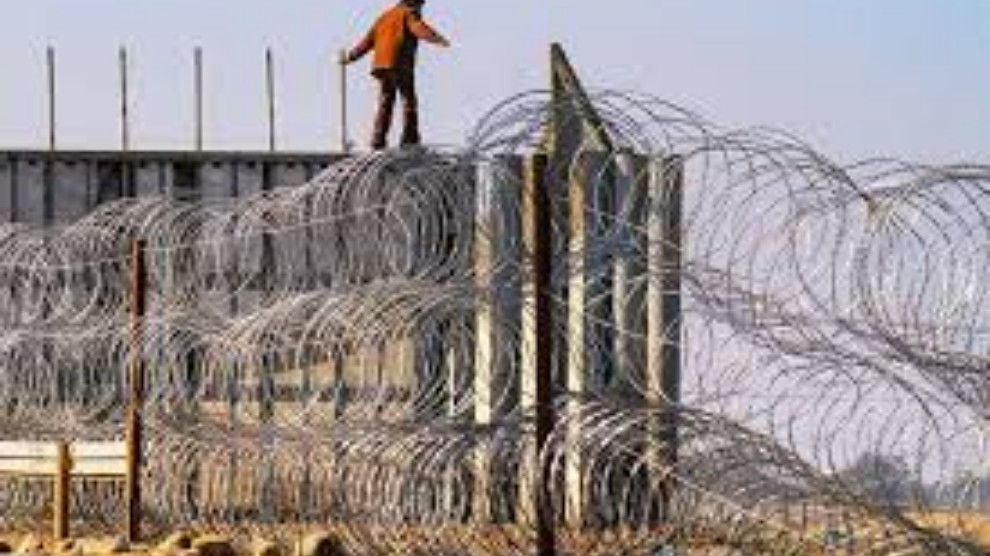 In statements to the press, the Secretary of Foreign Affairs of Mexico, Marcelo Abrand, assured that his country will not be a "safe third country", as the US authorities are implying.
The Mexican foreign minister stated: "A safe third country means that Mexico processes the procedure to enter the United States in Mexican territory. That will not happen with this rule."
The term rule refers to the administrative decision of the US Government, which came into effect on Tuesday, that to be processed, applicants must first ask for it in a "safe third country."
Abrand said that this rule is "a limitation of the right of asylum, with which Mexico disagrees," and reminded the press that such a claim would require the approval of the Congress.
Asked about the fate of the migrants expelled by the US, the Secretary said that they should be sent to their country of origin and not to Mexico, adding that they had not detected any "increase in the number of deportees" so far.
Given the complexity of the situation, the high official also left open the possibility of maintaining a "direct communication" with the US Administration.
The words of the Mexican official feed the confusion on the concrete points of the migratory agreement between the governments of the US and Mexico, reached under the threat of strong economic sanctions made by US president Donald Trump, and leaves on the table ine question: Where will be deported those detained in the massive raids that began this week and awaiting to be deported?