Paylan: The one-man regime is the cause of the economic crisis
The Turkish lira is losing more and more in value. HDP deputy co-chair Garo Paylan commented on the economic crisis, saying "The one-man regime has brought the country's economy to a collapse."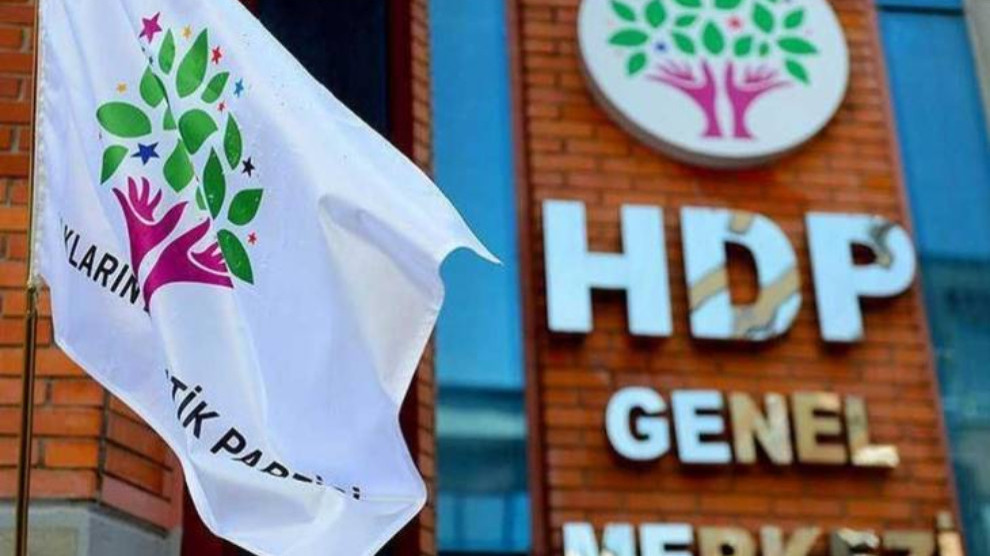 Turkish lira inflation continues. At 7.3545 Lira for one US Dollar, the currency has reached a new record low on Friday The Turkish Lira has thus lost about 20 percent in value since the beginning of the year. This has been accompanied by a massive increase in the price of products, further accelerating the crash of the Turkish economy. An end to the crisis is not in sight.
One-man regime is the cause of the crisis
Garo Paylan, deputy co-chair and spokesman for economic policy of the Peoples' Democratic Party (HDP), said the following in a press release published today: "The government claimed the day before that it had its economic policy under control, and today the exchange rate of the Turkish Lira has deteriorated to 7.30 Lira for one Dollar and 8.60 Lira for one Euro. The people of Turkey have now understood that the real reason of the economic crisis is the one-man regime and its economic decisions. The AKP/MHP government has completely exhausted the economy and caused unemployment, corruption, rise in the cost of living and thus a very hard time for the people."
Money flows into war and to supporters of the regime
Paylan continued: "Because of the government's decision to invest preferably in the war, the palace and its own supporters, a deep crisis has been going on for a long time. This crisis was aggravated by the pandemic and has reached a new peak with the lockdown. In addition to this weakness, the government has increased the risk through its undemocratic practices beyond any rule of law and has destroyed the country's economy. The one-man regime wants to put the cost of the crisis back on the poor. It is now the duty and task of the social opposition to replace this destructive government."