PKK and PAJK prisoners announced indefinite hunger strike
A group of 30 PKK and PAJK prisoners will begin an indefinite hunger strike on Sunday 16 December.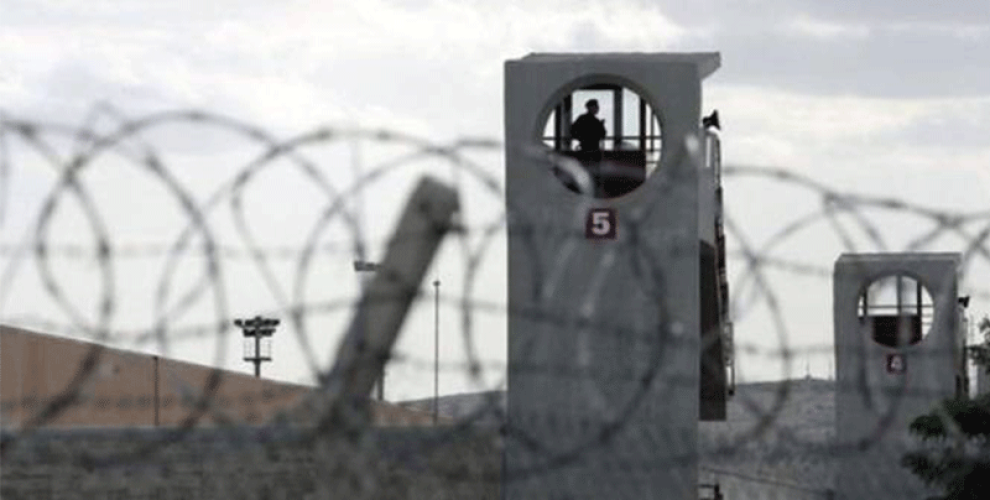 D. Kaya, on behalf of the PKK and PAJK prisoners, said in a statement: "Thirty friends will go on indefinite hunger strike against isolation".
The prisoners' statement said the following:
"The PKK which hosts all the noble beauties, has been fighting for 40 years in an attempt to establish social and free life.
Our party sees the 41st year as the year in which people will walk into the democratic and freedom way.
We commemorate our martyrs who paid a great price to find the meaning and sense of life in our struggle's history. Our growing party like the rivers flowing so enthusiastically cleanses ourselves in order to give a worthy stance to the ideological and philosophical paradigms of truth proposed by Leader Apo.
We will never give up resistance until we break the isolation implemented by genocidal fascism on our Leader. We will resist wherever we are against the torture of the AKP-MHP genocidal fascism over peoples.
It must be known that the Kurdish people who went on hunger strikes to break the isolation on Leader Apo, were intended to be intimidated by raids, custody and arrests: All repression that did not succeeded.
We, PKK and PAJK prisoners in Kurdistan and Turkey's jails have entered a hunger strike on 27 November. Now we will turn this hunger strike into an indefinite one.
A state reality that ignores the demands of the peoples has been sacrificed to the ego of the one-man regime, so there is no alternative but to resist to such an environment. The regime of the genocidal fascist Erdogan, who could not tolerate the Kurdish people, may have taken us as prisoners, but it should be known that we will not surrender in any way.
Erdogan's regime is dragging the country into a deep chaos. The bombardment against the Makhmur camp, the attack against Shengal, once again demonstrated this."
From 16 December…
The statement confirmed that as of 16 December "30 friends in Amed D, Amed E, Gebze, Kandira, Van and Patnos prisons will enter an indefinite hunger strike.
Our sole demand is: Breaking the isolation on our Leader. For this reason, we declare that we will continue our action until our goal is reached.
In this context, we call on all progressives, advocates of democracy, intellectuals, academics, writers, artists and all those who call themselves democrats to claim this honorable resistance and resist the Erdogan regime".