PKK founding anniversary celebrated in Rome
Celebrations of the founding anniversary of the PKK 43 years ago continue in Europe.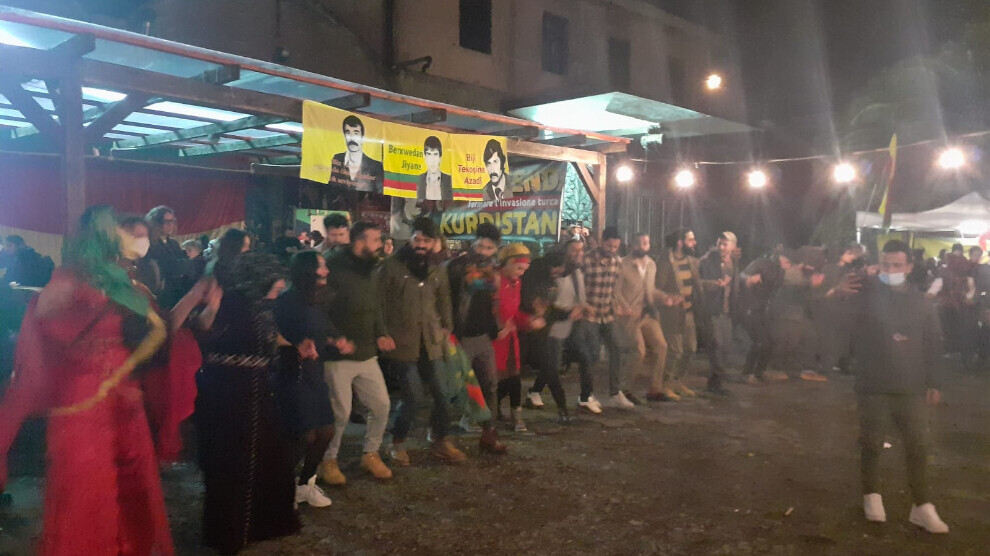 The founding of the Kurdistan Workers' Party (PKK) on 27 November 1978 was celebrated in Rome on Saturday.
The celebration in Rome took place in the Kurdish Cultural Centre Ararat. In addition to Kurds, numerous representatives of civil society organisations from Italy and the women's movement took part in the event and conveyed their solidarity with the Kurdish freedom struggle. In speeches, the importance of Abdullah Öcalan for a political solution to the Kurdish question was pointed out and his freedom was demanded.
Kurdish and Italian musicians performed in the cultural programme and there was a lot of dancing.