Police inspector runs over lawyer in Şırnak and flees
In Şırnak, a police inspector ran over a lawyer and fled. The 27-year-old lawyer suffered multiple fractures in both legs and underwent an operation. The Bar Association accused the official of intention.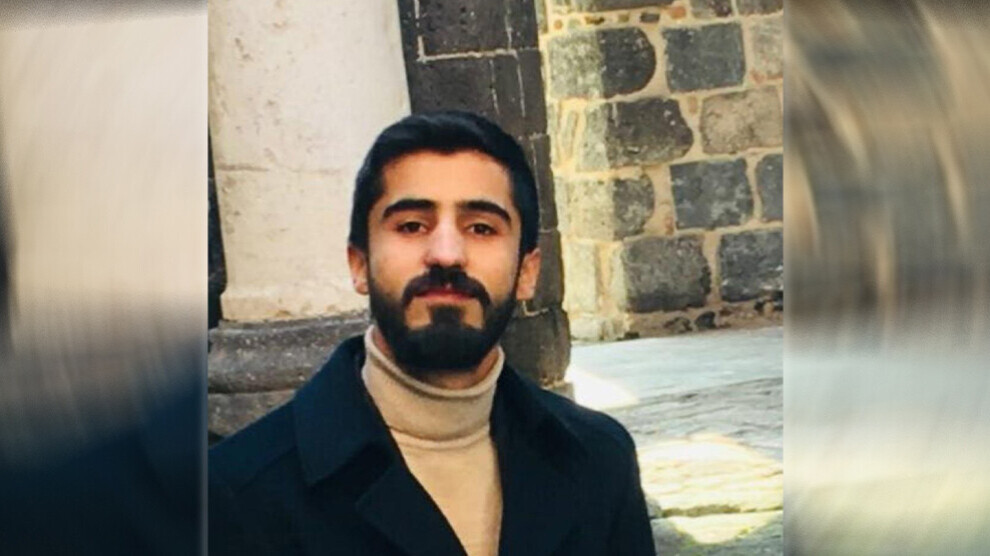 In Şırnak, a police inspector ran over a lawyer on Sunday. After the accident, the officer fled in his vehicle and left the seriously injured victim. People who witnessed the incident took the man to the provincial government hospital. According to the hospital, the 27-year-old is not in mortal danger, but suffered multiple fractures in both legs and is being operated on.
In his first statement after being arrested, the policeman who hit the lawyer said: "My psychology was not good. I heard voices from behind."
Karakaş underwent a three-hour-long surgery.
According to the Şırnak Bar Association, the injured person is Serkan Karakaş, who is the head of the chamber's Institute for Lawyers' Law. "Our colleague was deliberately hit from behind," the organization explained. It is unclear whether there was a dispute between the police officer and the lawyer. According to the bar, Karakaş was on the road in the morning when his car broke down and he then swerved onto the safe hard shoulder. "He got out to see what was going on. At that moment, the police commissioner drove past Serkan Karakaş, stopped abruptly and then reversed, intentionally hitting him."
The inspector, whose identity has not been released, is currently being held at the Şırnak Police Headquarters. The Bar Association wants to continue to follow the process and insist on the initiation of preliminary proceedings in order to ensure criminal consequences.