Police take at least 57 people into custody in Amed
Many people, including journalists, were detained in house raids carried out by Turkish police in Amed this morning.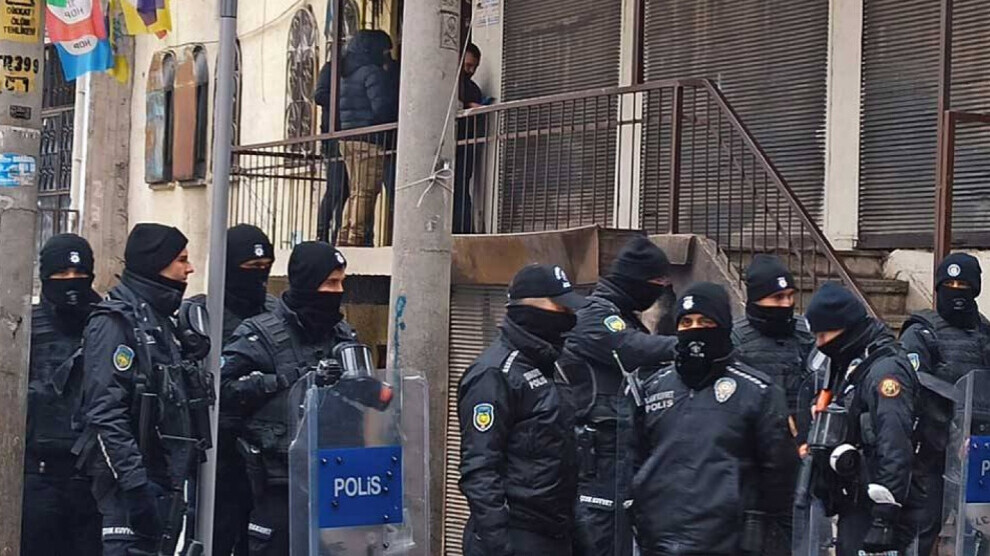 Many people were taken into custody following house raids carried out as part of an investigation ordered by the Office of the Chief Public Prosecutor.
The reason for the raids was said to be the "Newroz" celebrations. At least 57 people were detained.
Among those taken into custody are Kurdish-language Xwebûn paper owner, Kadri Esen and journalist Ali Koçer.