Political genocide: Arrest warrant for 33 people in six cities
Arrest warrant has been issued for a total of 33 people as part of yet another political genocide operation of the Turkish regime.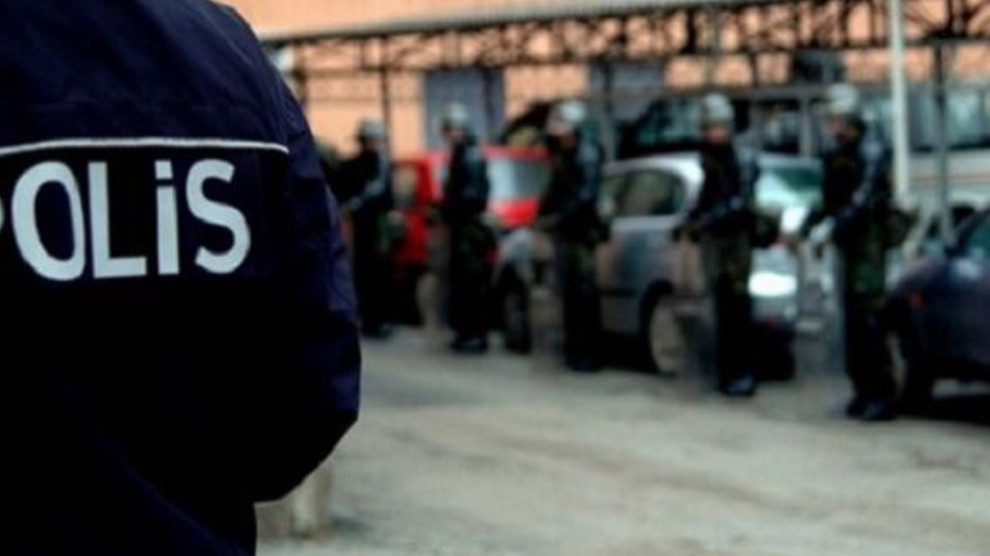 The Public Prosecutor's Office in Eruh district of Siirt has issued an arrest warrant for 33 people for allegedly "aiding and financing the PKK".
House raids were carried out this morning as part of the operation in Siirt and its Eruh and Pervari districts, Antalya's Kepez and Alanya districts, Mersin and its Akdeniz and Toroslar districts, Batman, Van's İpekyolu district and Istanbul's Gaziosmanpaşa district.
15 people have been taken into custody as a result of the operations.