Political genocide in Amed: 74 detentions, 38 arrests
38 people previously detained in the political genocide operations in Amed, Hakkari and Elazig have been arrested.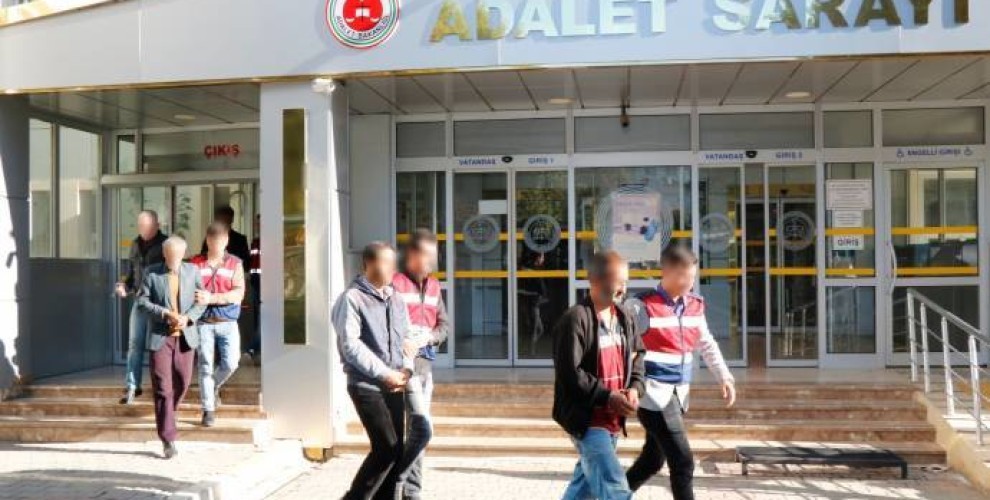 The AKP regime has accelerated the political genocide operations against the Kurdish people as the local elections draw near.
Political genocide operations were conducted in Amed, Hakkari and Elazig after 93 arrest warrants were issued in an investigation by the Diyarbakır Chief Public Prosecutor's office.
The operation, with special units and aerial support, was conducted in the Yenisehir, Baglar, Kayapinar, Sur, Dicle, Ergani, Cermik, Cungus, Lice, Hani, Hazro and Kocakoy districts of Amed and 74 people were detained, including 7 neighborhood headmen, while 19 others were not found at their addresses.
38 out of the 74 people referred to court were arrested, while a further 36 were released on probation and travel bans.