Prisoner Beçet's note withheld after her sacrifice action
It has come to light that political prisoner Ayten Beçet left behind a letter before her sacrifice action in the Gebze prison.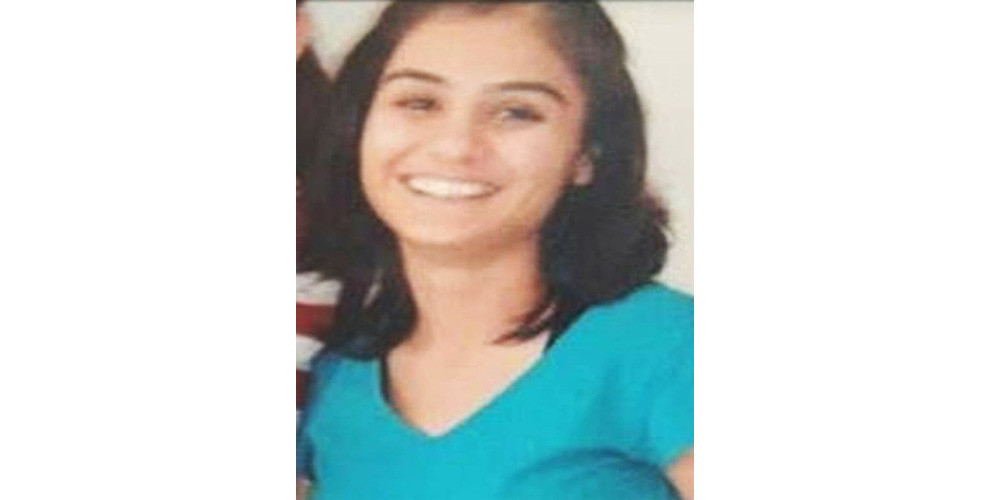 Political prisoner Ayten Beçet ended her life in a sacrifice action protesting the isolation imposed upon Kurdish Peoples' Leader Abdullah Ocalan.
According to information the lawyers obtained from the prison officials, Beçet carried out her action at approximately 05:00 in the morning.
A group of lawyers visited the Gebze Closed Women's Prison. They were kept waiting by the gates, but they were allowed in later.
The prison administration refused to give the lawyers the letter Beçet left behind. Beçet's body was taken out of the prison this morning in a hearse.
Sabri Beçet, father of Ayten Beçet who was from Siirt but lived in Antep, said the body was taken to the Forensic Medicine Institution in Yenibosna, Istanbul.
Sabri Beçet said his 24-year-old daughter had been in prison for 6 years. The family left Antep for Istanbul by car and will arrive by the morning.
Beçet's body will be taken to Antep after the procedures tomorrow morning.