Research vessel Oruç Reis returns to Turkey
In the conflict between Athens and Ankara over gas deposits in the Mediterranean, the situation is expected to ease for the time being. The Turkish research ship Oruç Reis has left the waters claimed by Greece - to "give diplomacy a chance".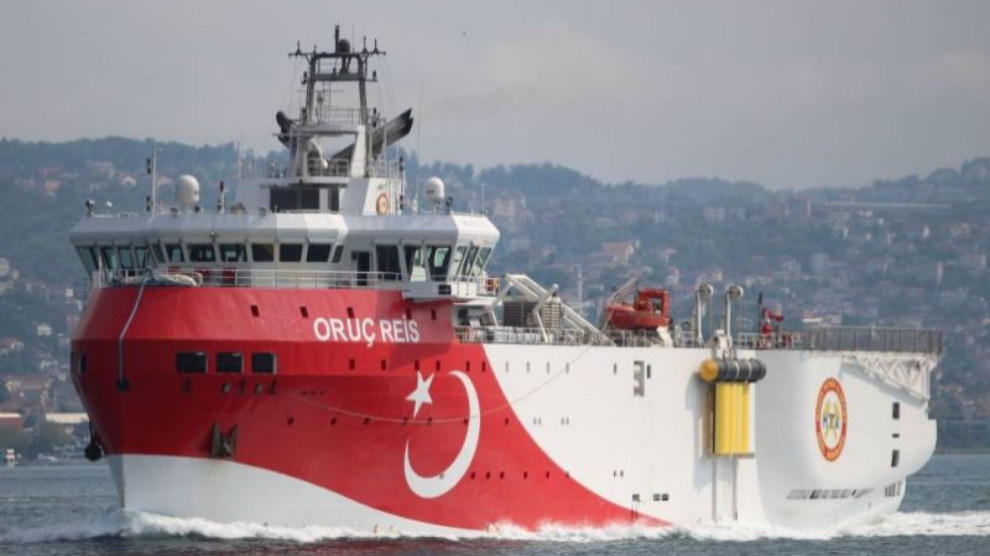 Turkish research vessel Oruç Reis returned to the Turkish port of Antalya last night following the internationally controversial exploration of natural gas deposits in the eastern Mediterranean. Greece welcomed the departure of the ship.
At the same time, Greek Prime Minister Kyriakos Mitsotakis called on Turkey to take further steps so that a dialogue could be established on the definition of so-called exclusive economic zones in the Eastern Mediterranean. Regarding the return of the ship, Greek government spokesman Stelios Petsas said on Sunday morning on Skai news channel: "It is a positive step."
Oruç Reis has been sailing in recent weeks in a sea area claimed by Greece to search for gas deposits. The EU sharply criticized Turkey's actions and threatened Ankara with harsh sanctions. The Turkish government now refrained from extending the mission again in order to "give diplomacy a chance".
RELATED NEWS: