Rocket falls near US base of Beled in Iraq
A rocket fell near the US base of Beled in Saladin province in Iraq.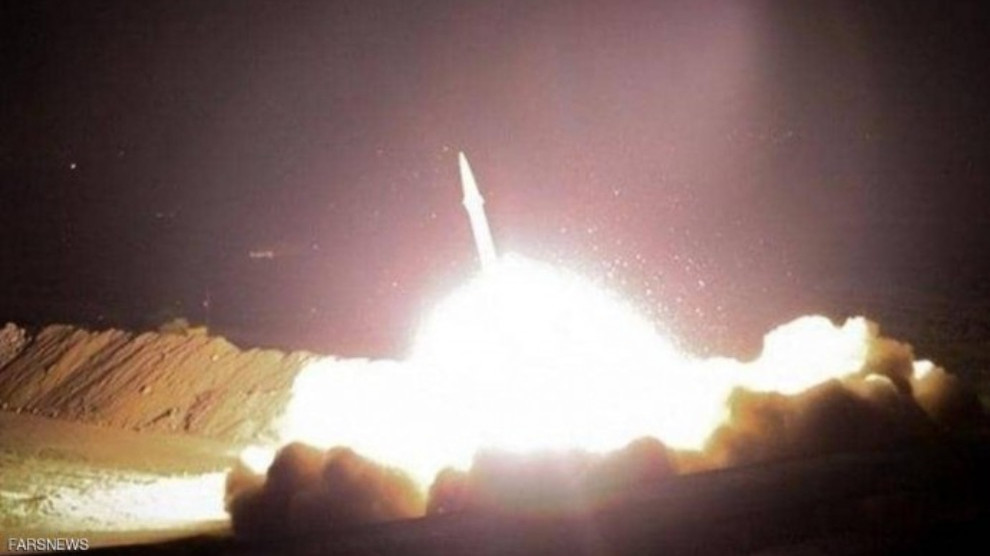 A rocket crashed near the base of Beled, where US troops are located in Saladin province, Iraq.
No information were available as to where the rocket was launched for. Likewise there were no information of casualties.
The military base is located about 80 kilometers north of Baghdad.