Russia says nearly 6000 of its troops killed in Ukraine
Russian Defence Minister Sergei Shoigu stated that 5,937 Russian soldiers had been killed since the beginning of the Ukraine war. Experts believe that the Russian casualties may be much higher.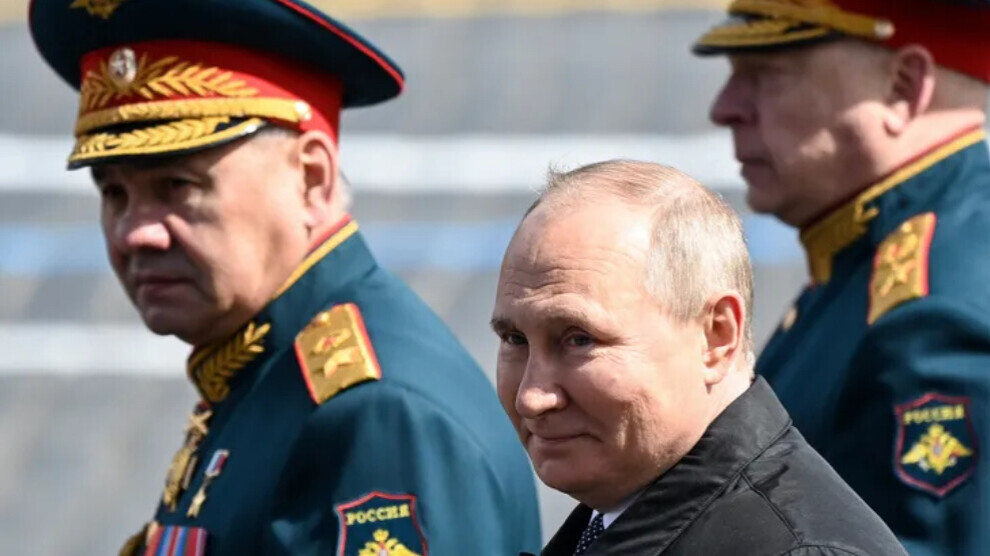 Speaking to the Russia-24 TV channel, Russian Defence Minister Sergey Shoigu announced the balance sheet of their casualties since the end of February, when the Ukraine war began.
"5,937 Russian soldiers have been killed so far," Shoigu said. On March 25, the Ministry of Defence had announced that 1,351 Russian soldiers had been killed.
Shoigu's remarks came shortly after President Vladimir Putin had announced "partial mobilization of troops".
Shoigu said that the partial mobilization would apply only to reservists with previous military experience as of Wednesday, adding that his country called up 300,000 reservists to be trained before being deployed to the conflict zones. This represents only about 1 percent of the number of reservists that can be mobilized.
According to the minister, Russia has 25 million reservists at its disposal.
Some experts consider the mobilization announcement as Russia's deadlock, adding that the casualties announced by Shoigu seem to be unrealistic.
LONDON SAYS RUSSIA ADMITS FAILURE
In the meantime, British Defence Minister Ben Wallace said that a mobilisation of troops by Russia was an admission by its President, Vladimir Putin, that "his invasion is failing".
"No amount of threats and propaganda can hide the fact that Ukraine is winning this war, the international community are united and Russia is becoming a global pariah," Wallace added.