Russia urges Turkey to stop supporting terrorists in Syria
Russia urged Turkey to cease support of the actions of terrorists and handing them arms.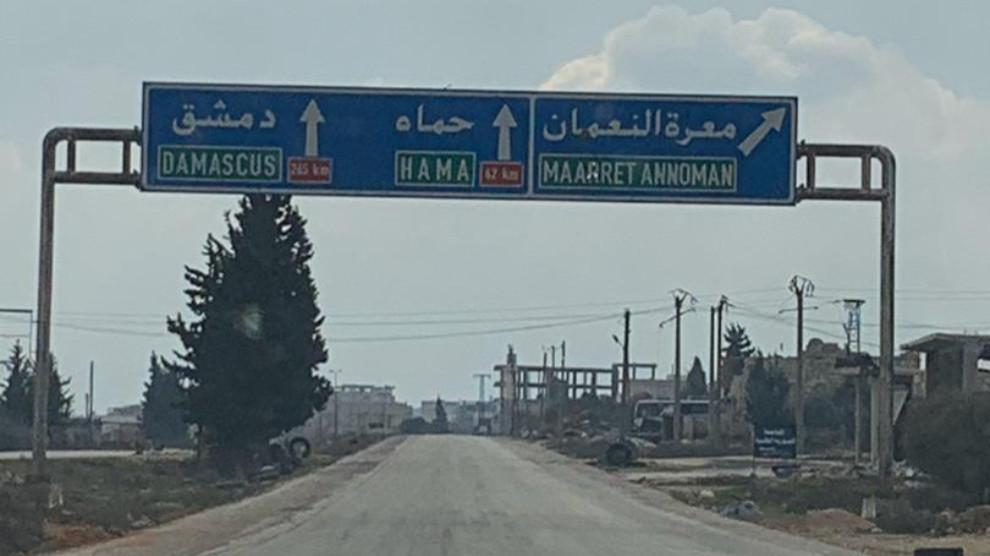 Moscow on Thursday urged Turkey to stop "supporting terrorists" in Syria, saying Russian planes had carried out air strikes against armed groups backed by Ankara.
"We urge the Turkish side, in order to avoid incidents, to cease support of the actions of terrorists and handing them arms," the Russian defense ministry said in a statement.
Russia, which backs Syrian President Bashar al-Assad, accused Turkey of aiding opposition fighters battling government forces in the northwestern Idlib province by firing artillery as the opposition carried out an attack.
Moscow said that on Syria's request its bombers carried out strikes on "terrorist armed formations," allowing the Syrian forces to repel the attack.
The Russian defense ministry said it told Ankara that it had spotted Turkish artillery firing on Syrian units, wounding four soldiers.
"We note this is not the first case of support for rebel fighters by Turkey," the defense ministry said.
Russia on Wednesday warned Turkey against attacking Syrian forces after President Recep Tayyip Erdogan threatened to launch an operation in Syria's Idlib region.
On the other hand, Russian Foreign Ministry Spokesperson Maria Zakharova spoke about the Idlib issue at her weekly briefing in Moscow on Thursday.
Zakharova said Russia is in constant contact with Turkey over the situation in Syria's Idlib region.
Commenting on Turkish President Recep Tayyip Erdogan's statement that the Syrian government troops in Idlib must pull back behind a line of Turkish observation posts by the end of February or risk being pushed back, the spokesperson said "I think that any worsening of the situation on the ground is not in our tradition as we prefer to act diplomatically."
"As for the statement that Syrian government and Syrian forces should do something on their land, we should not forget, first of all, that we are speaking about the sovereign state," she concluded.