Sandstorm leaves thousands hospitalized In Iraq and South Kurdistan
4,000 people have been hospitalized due to a strong sandstorm that hit Iraq and South Kurdistan.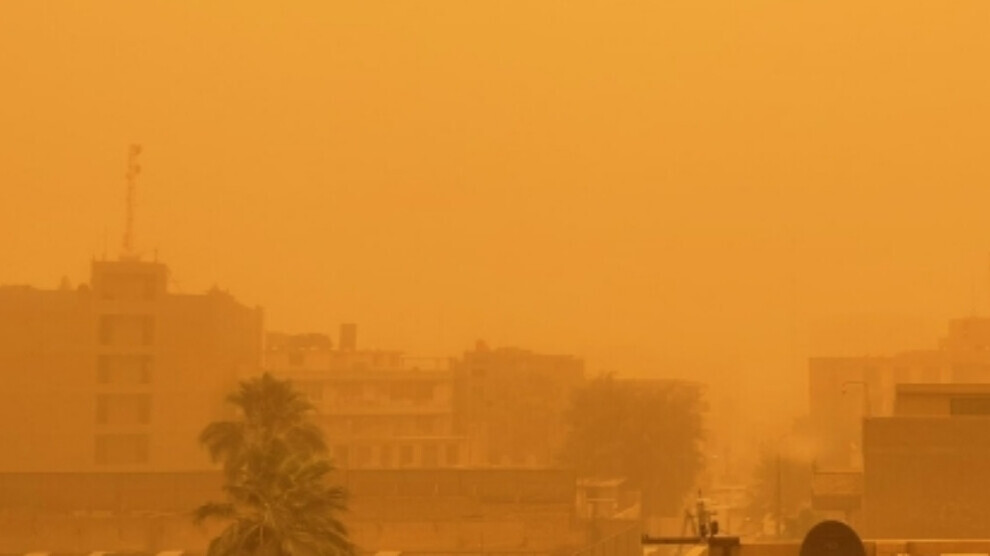 According to a written statement from the Iraqi Ministry of Health, 4,000 people rushed to hospitals with breathing difficulties due to the strong sandstorm in the country.
It is reported that flights have been temporarily suspended at airports in Baghdad, Najaf and Sulaymaniyah.
It is further reported that schools have been closed nationwide for one day.