Scottish Supreme Court ruled suspension of UK parliament unlawful
Scotland's highest court of appeal ruled against PM Johnson's decision to suspend, parliament until October 14.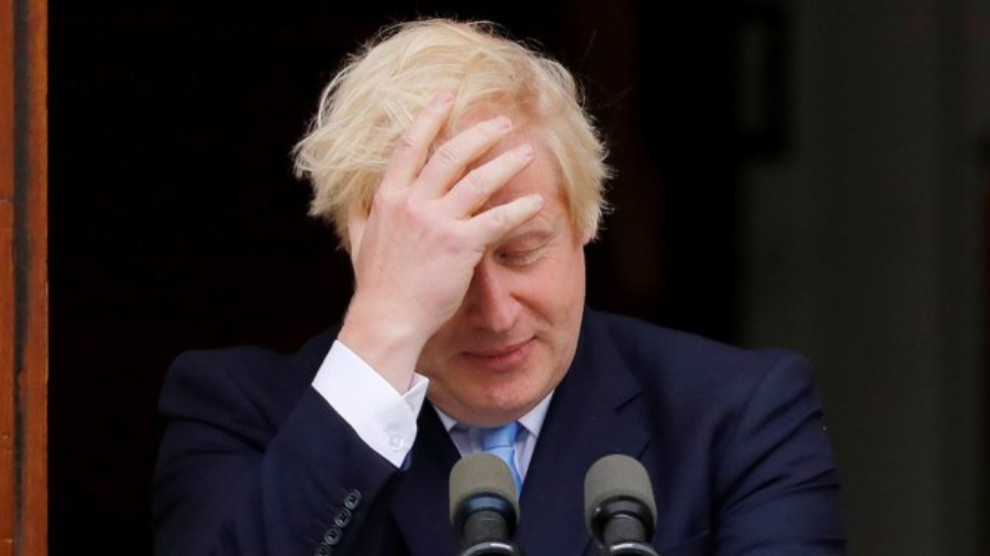 A blow for the government as it seeks to leave the European Union on October 31 with or without a deal.
Prime Minister Boris Johnson's suspension of the British parliament was unlawful, the Scottish court ruled, prompting immediate calls for lawmakers to return to work as the government and parliament battle over the future of Brexit.
With seven weeks to go, the government and parliament are locked in conflict over the future of Brexit.
"We are calling for parliament to be recalled immediately," said Scottish National Party lawmaker Joanna Cherry, who led the legal challenge, after Scotland's Court of Session ruled the prorogation should be annulled.
"You cannot break the law with impunity, Boris Johnson."