Security forces attack students at Sharif University in Tehran, reports say
Videos and reports surfacing on social media show that Sharif University in Tehran has been surrounded by security forces who have laid siege to the campus.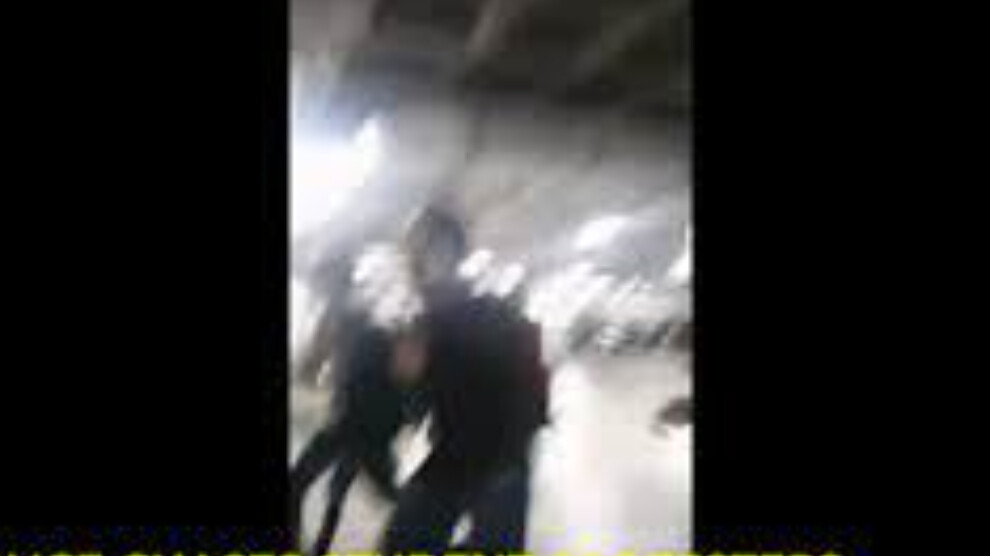 Iranian security forces have clashed with students at a prominent university in Tehran, social and state media reported, in the latest sign of a deadly clampdown on nationwide protests that were ignited by the death in custody of Jina Amini.
Reuters could not independently verify the events at the university.
Students had been protesting at numerous universities on Sunday and demonstrations were held in several cities such as Tehran, Yazd, Kermanshah, Sanandaj, Shiraz and Mashhad, with participants chanting "independence, freedom, death to Khamenei," earlier social media posts showed.
The protests have not abated despite a growing death toll and the crackdown by security forces using teargas, clubs, and in some cases, according to videos on social media and rights groups, live ammunition.