Seven HDP members detained in Istanbul
The Turkish state's political genocide against the HDP continues unabated.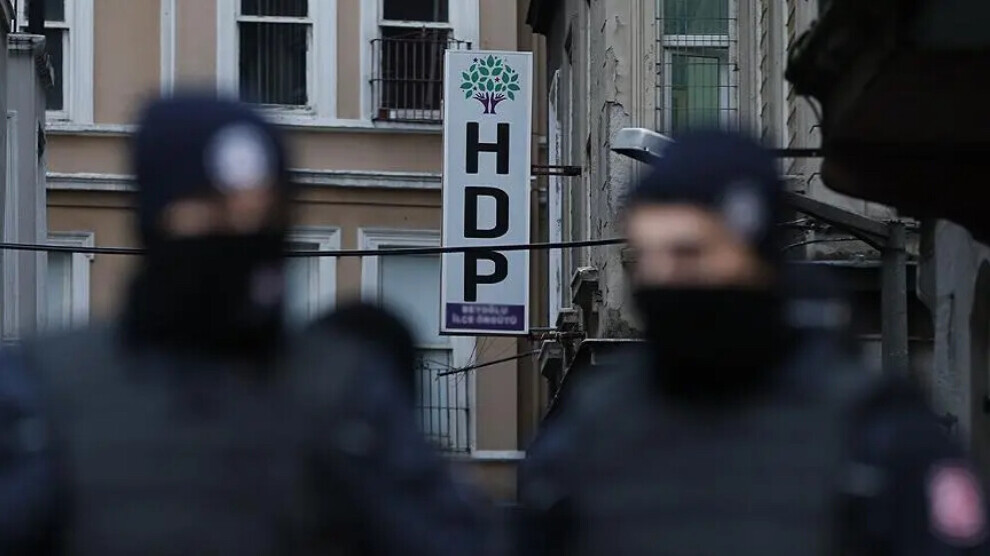 The Turkish regime has once again targeted the HDP (Peoples' Democratic Party) in line with an investigation launched by the Chief Public Prosecutor's Office in Istanbul.
Police forces stormed houses in the early morning hours in an operation directed at HDP Istanbul Youth Council members and district administrators.
Seven members of the party were taken into custody, including HDP Party Assembly member Livan Orman and HDP Bahçelievler district co-chair Orhan Özöner.
Lawyer access to the detainees has been restricted for 24 hours.