Several detained in major operation against the HDP - UPDATE
In Turkey, arrest warrant has been issued for 82 people in 7 cities in connection with the Kobanê protests in October 2014. The mayor of Kars, Ayhan Bilgen and former MP Sirri Süreyya Önder have also been detained.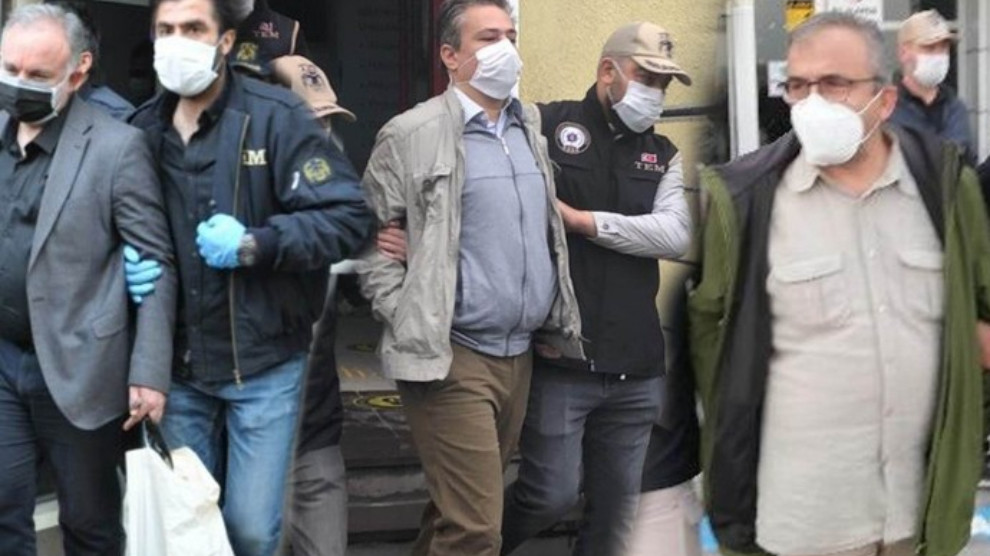 Within the framework of an investigation conducted by the Ankara Chief Public Prosecutor's Office, arrest warrants have been issued against 82 people in Turkey. A number of people have been taken into custody in the operation since early Friday morning, including then members of the Central Executive Board (MYK) of the Peoples' Democratic Party (HDP).
The list includes numerous former members of parliament and mayors of the HDP, including the co-mayor of Kars, Ayhan Bilgen whose apartment has been searched since last night. According to reports, a four-day detention period has been ordered for him.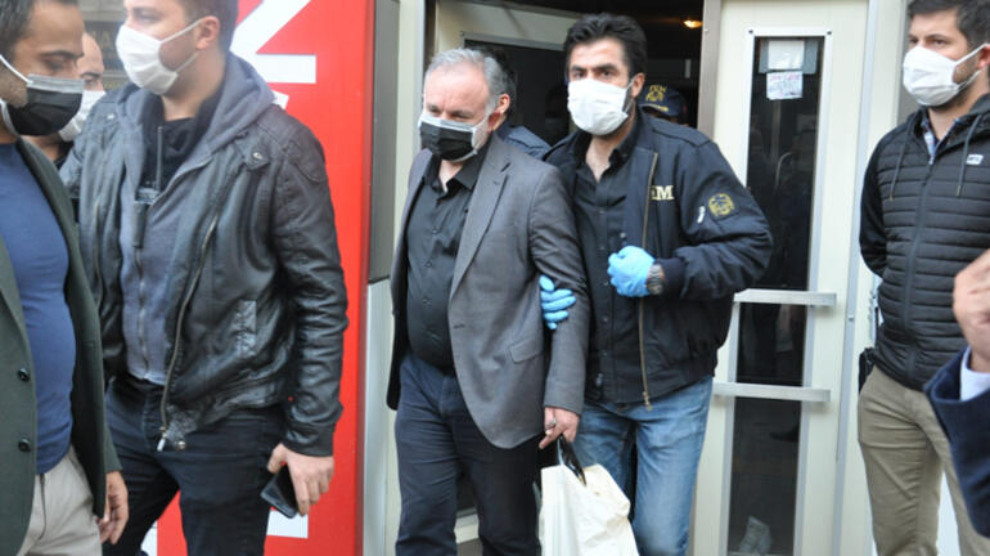 Those arrested in the operation also include Ali Ürküt, HDP member of RTÜK (Radio and Television Supreme Council); HDP Foreign Relations Commission member Nazmi Gür, former member of HDP Central Executive Board Can Memiş, former HDP MP and Imralı Delegation member Sırrı Süreyya Önder, HDP MYK member Alp Altınörs, Ayla Akat Ata, Temel Demirer, Hakan Gülseven, Berfin Köse, Gülfer Akkaya, Bircan Yorulmaz, Beyza Üstün, Dilek Yağlı, Altan Tan, Emine Ayna and Günay Kubilay.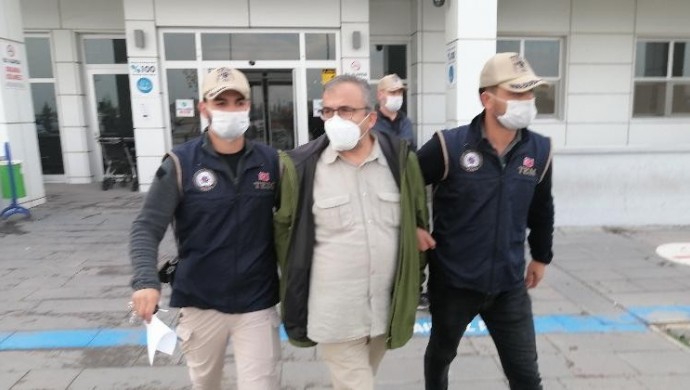 It is said that those affected are accused of "incitement to violence" in connection with the Kobanê protests in October 2014. The Chief Public Prosecutor's Office is conducting the investigation, which was initiated almost a year ago, under the label "PKK/KCK Operation". The arrest of former HDP co-chairs Figen Yüksekdağ and Selahattin Demirtaş in September 2019 was also based on this investigation.
Following the operation, the Central Executive Board of the HDP has decided to hold a meeting with extraordinary agenda. MYK members will meet under the leadership  of co-chairs Pervin Buldan and Mithat Sancar at 6 pm today.
Kobanê protests
On the evening of October 6, 2014, after 21 days of resistance by the YPG/YPJ and the people, the terrorist militia "Islamic State" (IS) succeeded in penetrating the center of the northern Syrian city of Kobanê. In view of the critical situation, the HDP called on the people of Northern Kurdistan and Turkey to protest indefinitely against the AKP government, as it did not end its support for the IS. In the course of this, there were downright street battles between Turkish security forces and the protesters in many cities: Soldiers, policemen, village guards as well as members and supporters of the radical Islamist Turkish Hezbollah led a joint fight against Kurds who participated in the protests. The number of people killed, most of whom were participants in the uprising, fluctuated between 46 and 53.