Turkish state media manipulating election results
Anadolu Agency already has winner and percentages of today's presidential and parliamentary elections.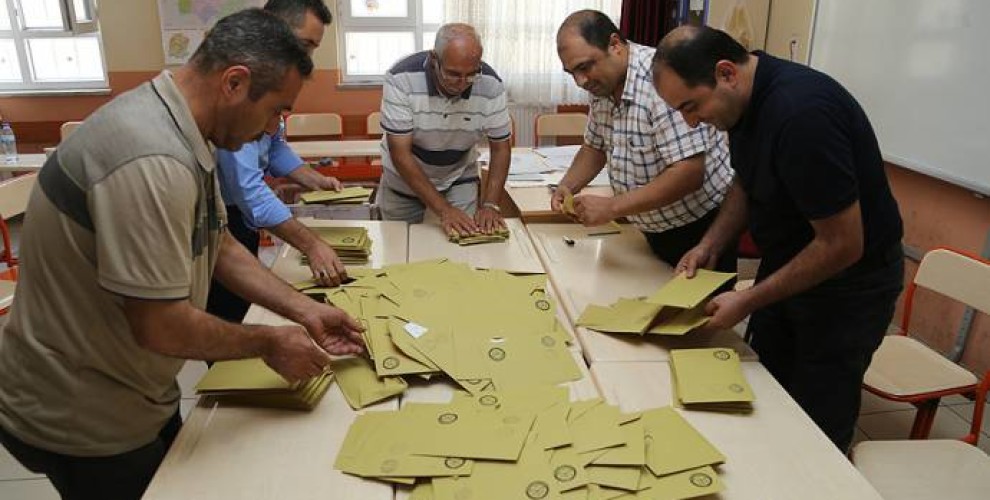 Despite the ban on media is still in place, State official press agency, Anadolu Agency, has already announced that the Tayyip Erdogan has received 60,16% of the preferences, while CHP candidate Muharrem İnce has received 25,59%.
Anadolu Agency acted in a similar way during the 16 April referendum. The Agency actually published the results it had prepared 4 days ago.
Founded after the irregular and manipulative behaviour by Anadolu Agency, the adilsecim.net site will give real election results to counter manipulations.
According to information from Kurdistan sources, HDP is overwhelmingly in first place in many regions.