Strong warning from Germany to AKP-MHP government
The German Foreign Ministry summoned Turkey's ambassador to Berlin to denounce an AKP deputy's election speech in Neuss that urged the audience to "find and destroy the terrorists in the holes they're hiding."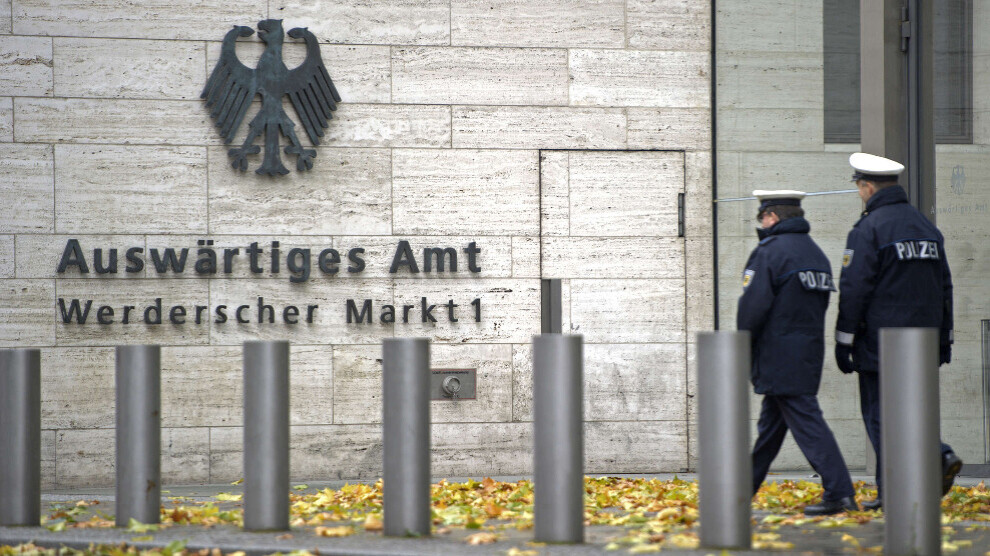 German Foreign Minister, Annalena Baerbock, on Monday summoned Turkey's ambassador to Berlin, strongly denouncing President Recep Tayyip Erdogan's ruling AKP deputy's election speech in Neuss that urged the audience to "find and destroy the terrorists in the holes they're hiding" in Germany. The AKP deputy, Mustafa Acikgoz, was referring to Kurds and the opposition.
Reminding that the election campaigns of Turkish representatives are subjected to permission, Germany warned that those who do not "play by the rules" will suffer the consequences, Deutsche Welle Turkish reported.
Also warning against the content of AKP deputy Mustafa Acikgoz's speech, "There is no place for incitement and hate speech in Germany," the Ministry said.
Acikgoz on Friday addressed the supporters of Erdogan's far right governing ally Nationalist Movement Party (MHP) in Germany, saying about Kurds and the opposition: "We did not let them survive in Turkey. By God's will, we'll find them in their holes wherever they are hiding in the world, and we'll destroy them."