TEV-DEM commends the YBŞ and YJŞ fighters who defended Shengal
TEV-DEM issued a statement to commend the YBŞ and YJŞ fighters who protected the people of Shengal from the genocide attacks launched by ISIS mercenaries six years ago.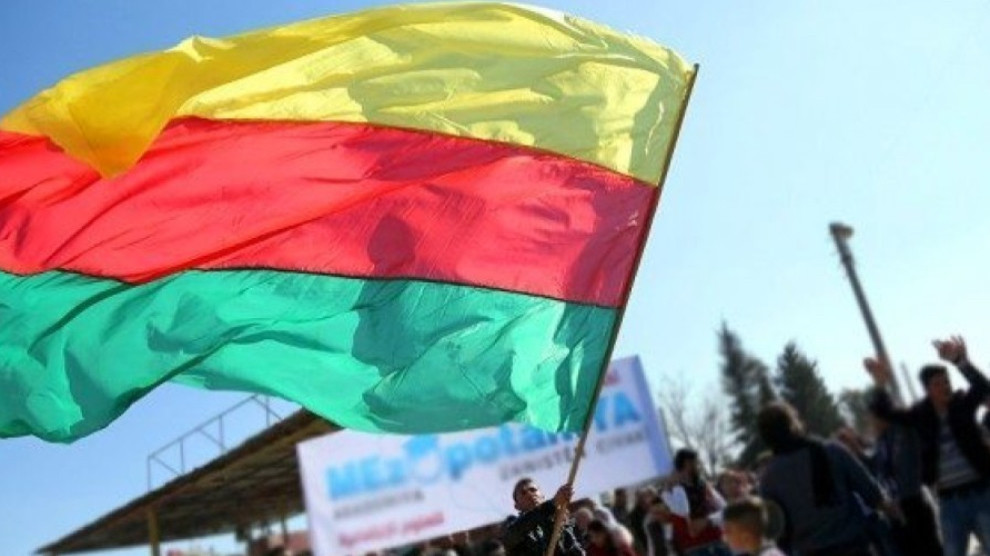 The Democratic Society Movement (TEV-DEM) issued a written statement to mark the 6th anniversary of the ISIS genocide attacks launched against Shengal on 3 August 2014.
Condemning the inhuman crimes and massacres committed by ISIS mercenaries against the Yazidi Kurds, TEV-DEM said: "The mercenaries brutally murdered everyone, women, children, old people. They destroyed historical and sacred sites. Today, the occupying Turkish state is trying to complete what ISIS mercenaries have not finished in Shengal. Erdogan attacked Shengal supporting terrorist groups. He kills civilians. Erdogan is killing all Kurds, not just the Yazidi Kurds."
TEV-DEM also responded to the international community, which remained silent during the massacres and attacks of the invading Turkish state. "We greet the YBŞ and YJŞ fighters who defended Shengal with an epic resistance to attacks and massacres".
The statement ended by expressing "condolences to all the Yazidis who lost their relatives and their families during the massacre. We will stand beside the Yazidi Kurds until the attacks and massacres end".