TOKİ wants to evict earthquake-affected tenants in Van and Erciş
TOKİ has notified the earthquake-affected tenants who stayed in earthquake houses in Van and Erciş and could not pay their debts, to vacate their houses before 17 April.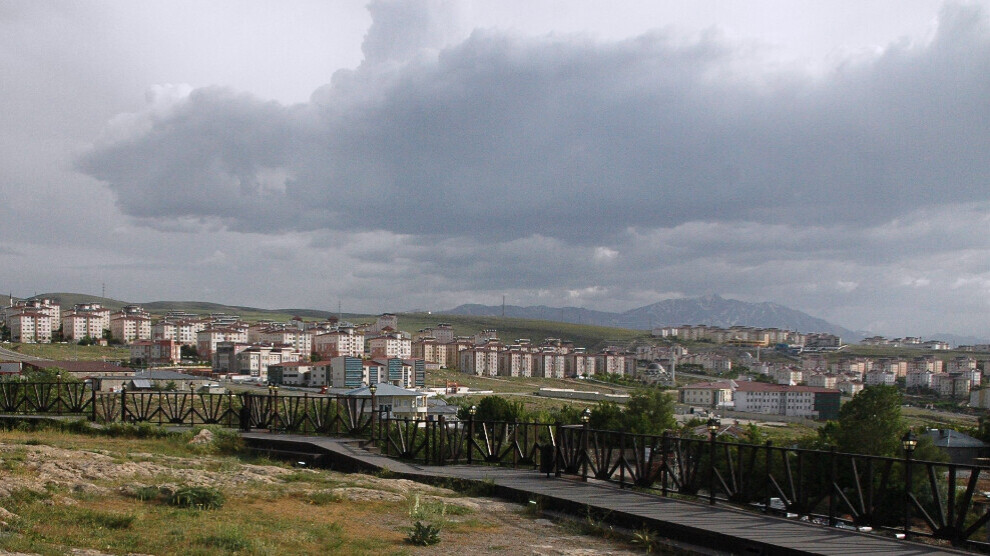 In the two major earthquakes that took place in Van center and Erciş district in 2011, 644 people lost their lives and more than 4 thousand people were injured. Thousands of houses were destroyed; tens of thousands of houses were severely damaged. The houses, which were built with the aid collected and cost 35 thousand TL, were sold by the AKP to the earthquake victims for 85 thousand TL. Some of the houses built by TOKİ were given to the citizens whose houses were destroyed, and the rest to the earthquake-affected tenants. A letter was now sent to the earthquake-affected tenants who settled in the houses and could not pay their debts, asking them to vacate the houses before 17 April.
Although earthquake-affected tenants have paid most of their debts to TOKİ, their houses are being taken away from them.
TOKİ has sent a letter even to those tenants who have paid almost all of their debts and delayed only a few instalments.
TOKİ, which has been receiving thousands of liras from tenants for 11 years, is now trying to generate rent by reselling the houses and evicting people.
Earthquake survivor tenants interviewed by ANF protested both TOKİ and the government.
They want to get our houses to resell them
Sümeyye Yıldız, who stayed in those houses in Van, said that they have been trying to pay off their debts under difficult conditions for years. Yıldız said: "We have been trying to pay our debts for 11 years. We have paid thousands of liras so far. They want to buy our houses just because we missed a few payments. These houses are the right of us earthquake victims. Those who plunged the country into debt are now trying to generate new income by abusing us. These houses were built with donations collected. TOKİ or the state did not have any expenses. These houses, which are our right, are now trying to be taken from us and resold to others. Those who robbed the country are now trying to rob us." 
We are behind with payments because of the crisis
Sevgi Minar, one of the earthquake-affected tenants ,said that they had been trying to pay their debts regularly for 11 years, and that they had difficulty paying due to the economic crisis.
Noting that her husband was a construction worker and had become unemployed due to the economic crisis, Minar said: "As we could not pay our installments for one or two months in 2021, TOKİ sent a letter and said that he would buy our house. My husband had to borrow money to pay the installments. Recently, we have been unable to pay our installments due to the economic crisis, high price hikes and unemployment.
We are a family of 6 people. Before, only my husband worked. Now he is not working. Since there is no job, we do not have an income. Therefore, we cannot afford to pay the installments. In March, we received a letter from TOKİ that they would take our house from us. All they care about is money. No one thinks of the people. Our house will be taken from us. It will be sold to someone else at a high price."
In 2018, the government seized some of the houses and put them up for sale.