Turkey jails artist Pınar Aydınlar
Pınar Aydınlar, a former MP candidate for the HDP, has been jailed on Tuesday.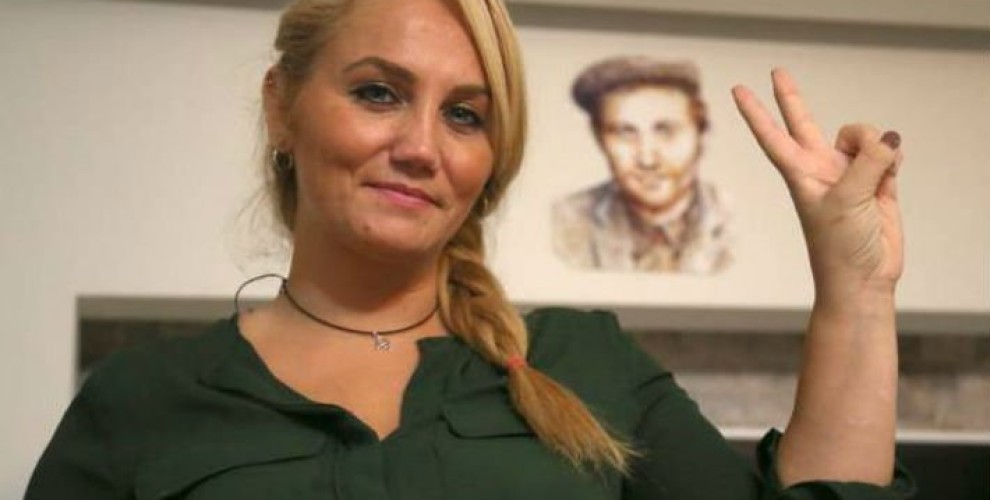 Artist Pınar Aydınlar was taken into custody at Istanbul's Atatürk Airport upon her return from Germany.
Aydınlar, who had her passport seized, was reportedly detained after the approval of 10 month prison sentence given to her due to speeches she had made during election campaign while she was MP candidate for the Peoples' Democratic Party (HDP) back in 2015.
Aydınlar was then taken to Bakırköy Courthouse, after which she was remanded in custody and sent to Bakırköy Women's Closed Prison.