Turkish attack kills 9 civilians in Til Rifat, Shehba
The Turkish genocidal campaign seeking to invade North and East Syria continues since October 9 despite so-called ceasefire agreements.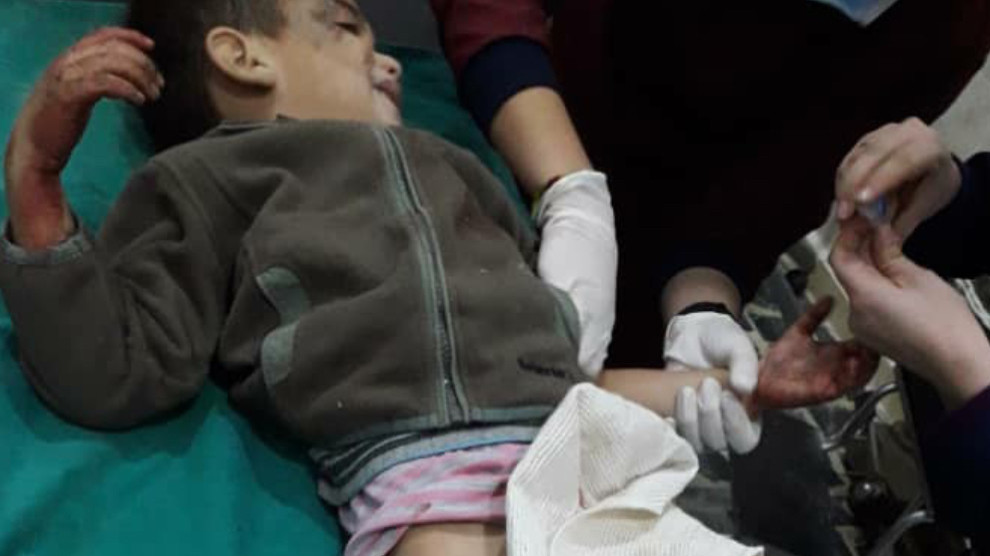 Turkish invasion army carried out an artillery attack on Til Rifat town in the Shehba Canton of northern Syria Monday afternoon.
According to reports from the ground, the attack, carried out at around 14:30 local time, targeted civilian settlements.
At least 9 civilians lost their lives, most of them children, and 10 others were wounded in the attack.