Turkish state gangs blow up bridges leading to Idlib
Gang groups under the invading Turkish state have started to blow up bridges that provide access to Idlib after receiving ammunition support from Turkey in preparation for a possible operation against the city.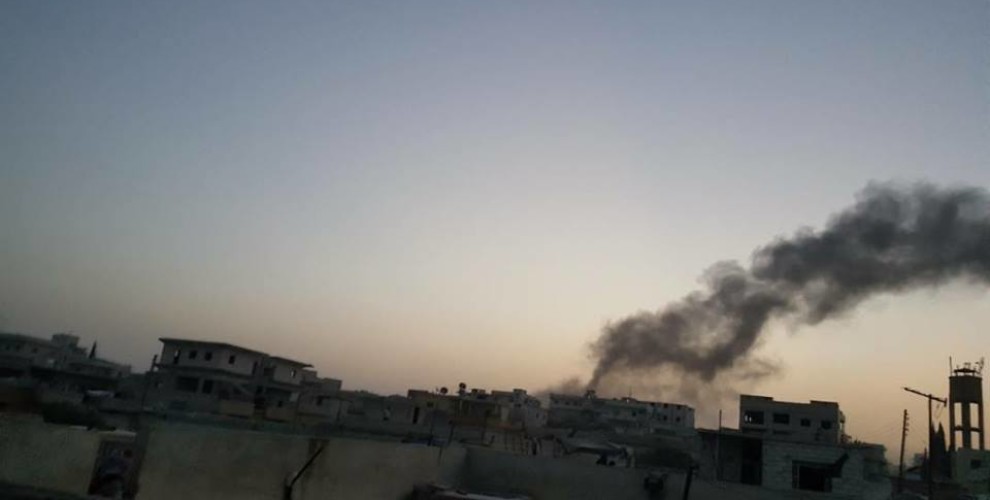 Syrian Observatory for Human Rights announced that the Al-Saqiq and Al-Xewin villages to the southeast of Idlib have been shot with artilleries by the Syrian regime forces. SOHR said sounds of occasional artillery fire pierce the silence in the region. SOHR also said the western countryside of Aleppo under regime forces' control was bombed by gang groups. One child has died in the bombing and at least 10 civilians have been wounded.
Meanwhile, reports say clashes broke out between Syrian regime forces and Turkish state allied gang groups in the rural areas of the Al-Siqariya and Al-Tafria villages.
There have been several explosions today in the Sehil Al-Xab region to the northeast of Hama, occupied by Turkish state allied gang groups.  Turkey allied gangs have blown up bridges in the region one by one.
Gang groups started to blow up the bridges in the Idlib region after receiving substantial amounts of ammunition support from the Turkish state.