Two Kurds elected to Parliament for the first time in Norway
In the elections won by the left-wing alliance in Norway, two Kurds were elected to the parliament for the first time.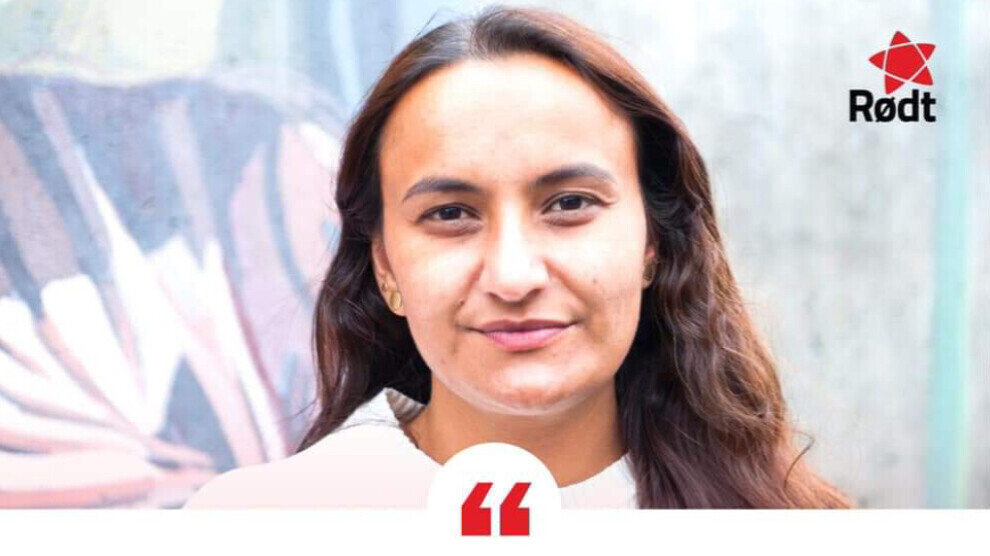 The left-wing opposition, led by Labor Party's Jonas Gahr Støre, won Monday's elections in Norway, bringing an end to eight years of right-wing government.
"We waited, hoped, and worked hard," Jonas Gahr Støre stated and added, "Now, we can say we accomplished it." The next prime minister is expected to be Jonas Gahr Støre.
According to reports, five opposition parties got 100 of the 169 seats. That percentage is sufficient to oust the conservative Erna Solberg coalition from the government.
Seher Aydar, the second candidate from the Red Party (Rødt), and Mani Hüseyni, the fifth candidate from the Workers Party, were also elected to the Parliament. Two Kurds were elected to the Norwegian Parliament for the first time.
Seher Aydar is the daughter of a patriotic family who came from Konya to Norway when she was a child. Despite her youth, she has long been involved in women's movements, non-governmental organizations, and anti-racist organizations.
Seher Aydar promised that she would be the voice of all oppressed and exploited workers, Kurds, and Kurdistani rights; that she would fight for justice, equality, and freedom; and that she was committed to opposing war, fascism, and occupation.
Huseyni, a 33-year-old young politician who run as the 5th parliamentary candidate from Oslo's Akershus district, moved to Norway with his family from Rojava 23 years ago. After graduating from the University of Oslo's Faculty of Political Sciences, Hüseyni began to become more engaged in politics. He declared that if he became a member of parliament, he would attract the attention of the public and Norwegian politicians to solidarity with the Kurdish people.
RELATED NEWS: