Two more prisoners go on indefinite hunger strike
The Kurdish hunger strike campaign against the isolation of Abdullah Öcalan continues growing.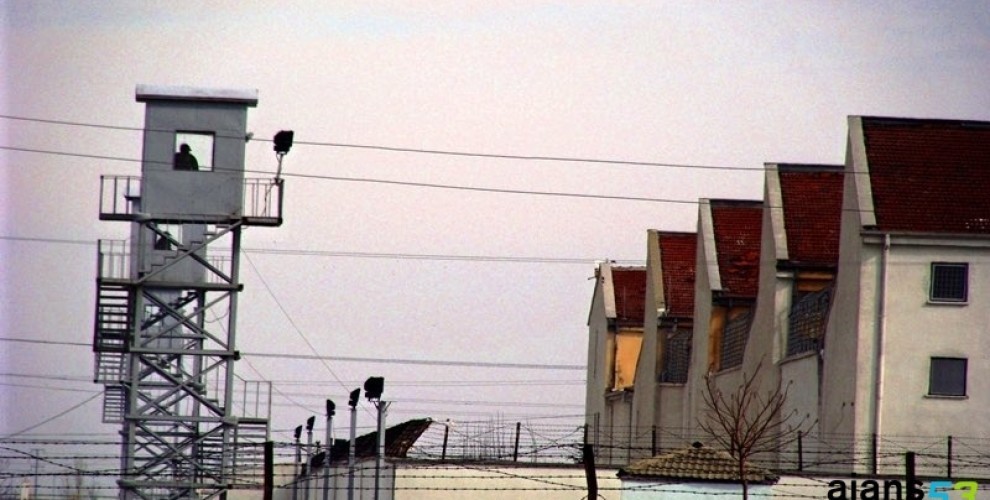 The indefinite nonalternating hunger strike resistance led by Democratic Society Congress (DTK) Co-chair and Peoples' Democratic Party (HDP) Leyla Guven demanding an end to the isolation imposed upon Kurdish People's Leader Abdullah Ocalan continues to spread in prisons.
Political prisoners Aydın Oğuz and Serkan Erkavuş, jailed in Giresun E Type Prison, have gone on an indefinite and non-alternating hunger strike against the isolation of Öcalan on February 11.
Currently, there are around 300 prisoners on indefinite and non-alternating hunger strike in Turkish jails.