UN Conville: 92 civilians died since Turkey attack in NE Syria
Rupert Colville, UN Human Rights Commissioner spokesman, pointed out that the clashes in North East Syria continue to affect civilians, adding that "92 civilians have died between 9 October and 5 November."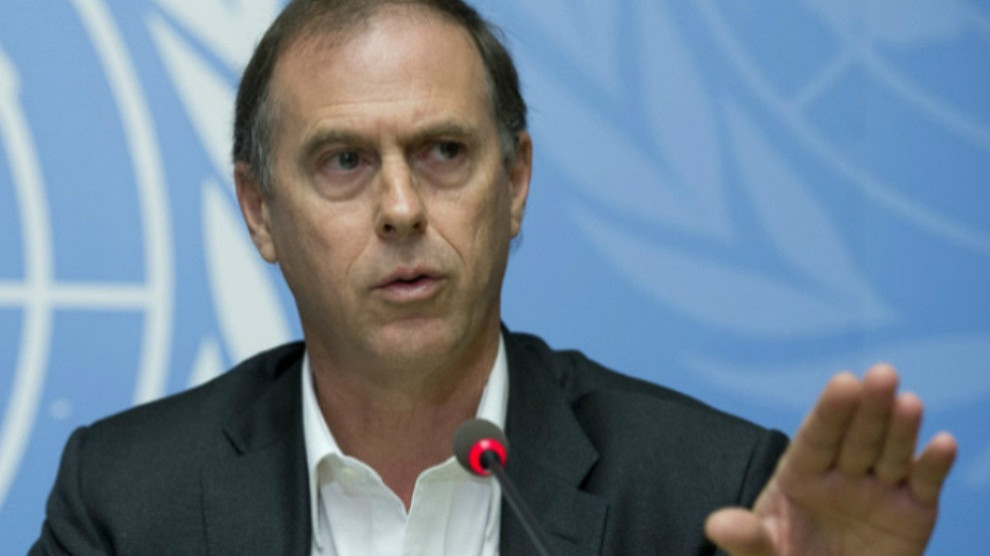 UN Human Rights Commissioner Spokesman, Rupert Colville, said that "since a Turkish-led offensive across Syria's northern border a month ago to push out Kurdish YPG fighters, at least 92 civilians have been killed."
That offensive displaced 200,000 people, of whom nearly half are dispersed across camps and shelters, Najat Rochdi, Senior Humanitarian Adviser to the United Nations Special Envoy for Syria, said.
A U.N.-backed panel is meeting in Geneva this week, with delegates from the government, opposition and civil society, in what the United Nations says is an important step in the long road to a political solution in Syria.