UN Security Council concerned for killings in Colombia
The UN Security Council expresses "great concern" for the assassinations of former guerrillas and social leaders in Colombia.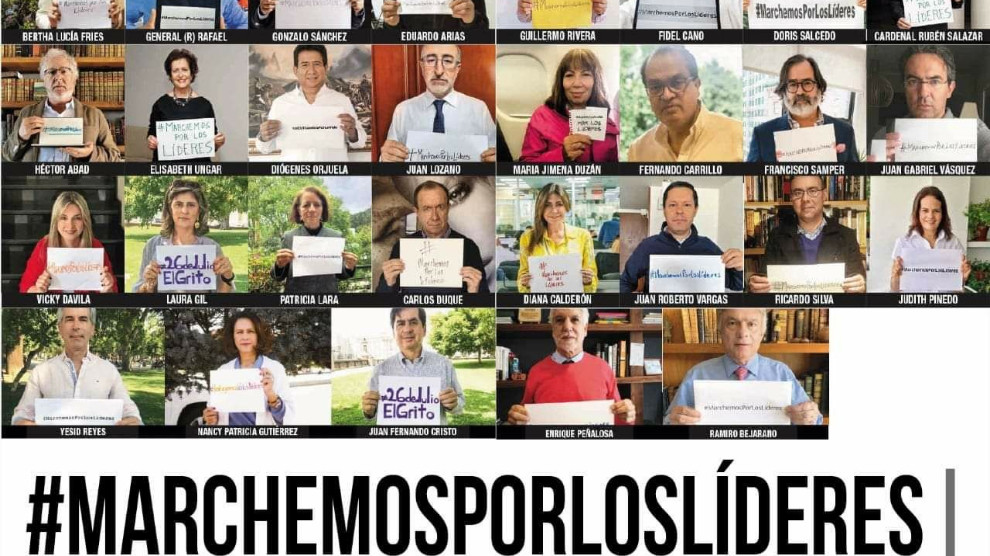 In a meeting to analyze the implementation of the Colombian Peace Agreement, signed in January 2016, and endorsed by the Security Council, the representative of the international body in charge of Colombia, Carlos Ruiz Massieu, presented a report on the subject.
The Security Council, while acknowledging the progress in the implementation of the Peace Agreement, also expressed its "great concern" for the constant killing of former guerrillas of the FARC-EP, as well as social and community leaders.
According to figures presented in the report, 127 former-guerrillas have been assassinated (according to updated figures those killed to have been 140), and the number of people killed in their capacity as social, peasant and community leaders, during the period of January 2016 to February 28 of this year, amounts to a considerable 462.
Carlos Ruiz pointed out in his report that: "While the Government's efforts to move towards the reintegration of the former members of the FARC-EP have begun to show concrete results, security in the areas affected by the conflict is still a reason for "great concern".
Faced with this concern by the Security Council, the Ambassador of Colombia to the United Nations, present at the meeting, highlighted the new measures aimed at the security of former guerrillas made public by the President, Ivan Duque, just a month ago.
It is noteworthy that the report indicates that all the murders of former guerrillas have taken place outside the so-called Space for Training and Reincorporation (ETCR), where some 3,500  former guerrillas live in communities and launch development projects social and productive, at the same time as they are responsible for ensuring the security of their respective territories.