Uprising in Iran and Eastern Kurdistan on day 38
Demonstrations have been continuing for 38 days after the brutal killing of Kurdish woman Jina Mahsa Amini in Tehran in mid-September.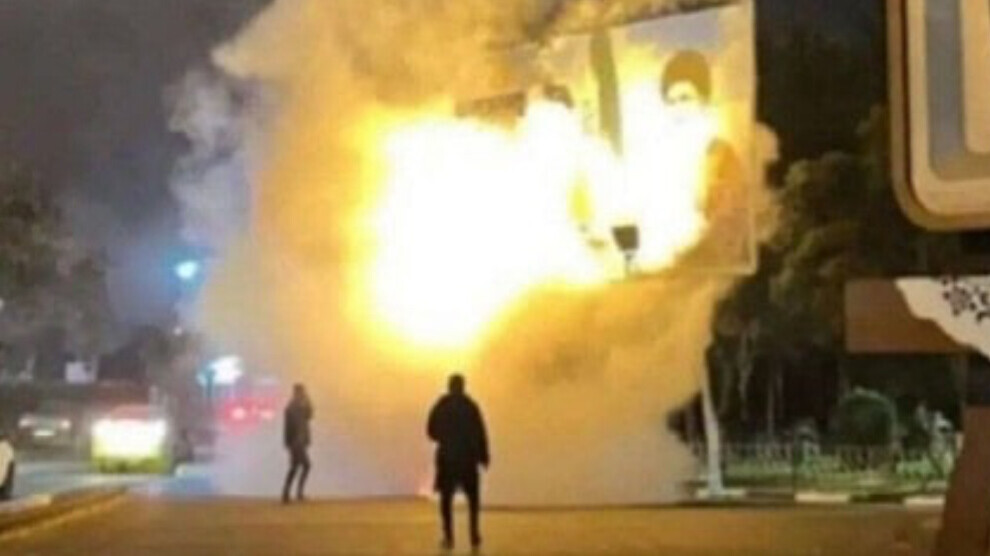 Protests have continued in Iran and Eastern Kurdistan since the death of Jina Mahsa Amini on 16 September. The 22-year-old Kurdish woman from Seqiz (Saqqez) died in Tehran on 16 September after being arrested by the "morality police" on charges of violating the regime's dress code. She was beaten to death in custody. Her death sparked the biggest protests in years in the country. The revolt is led by young women under the Kurdish slogan "Jin, Jiyan, Azadî" (Woman, Life, Freedom).
Masses are taking to the streets in dozens of cities despite the brutal crackdown, massive arrests, threats and torture against demonstrators.
According to opposition sources, at least 240 people have been killed by security forces so far during protests that have spread to 195 cities in Iran and Eastern Kurdistan. Among the dead are at least 32 minors, reported the US-based organisation Human Rights Activists News Agency (HRANA). More than 12,000 people were also detained. Other opposition sources put the death toll at around 400 and the number of arrests at around 20,000. Reliable information about those arrested is not available, and in many cases, it is not known where they were taken.
A general strike took place in the cities of Sine, Bane, Meriwan, Bokan and Mahabad in Eastern Kurdistan on Saturday. Demonstrations were staged at night in Kirmaşan, Urmia and Seqiz with the people chanting "Jin, Jiyan, Azadi".
Stıdents are also joining the protests and boycotting schools across the country. The Coordinating Council of Teachers' Unions in Iran and Eastern Kurdistan has called for a two-day strike starting on Sunday because of the "merciless killing" of numerous children by the regime's security forces.