200 US soldiers to remain in Syria
According to a new decree after US President Donald Trump's announcement that US troops were to withdraw from Syria, 200 soldiers will remain in the country.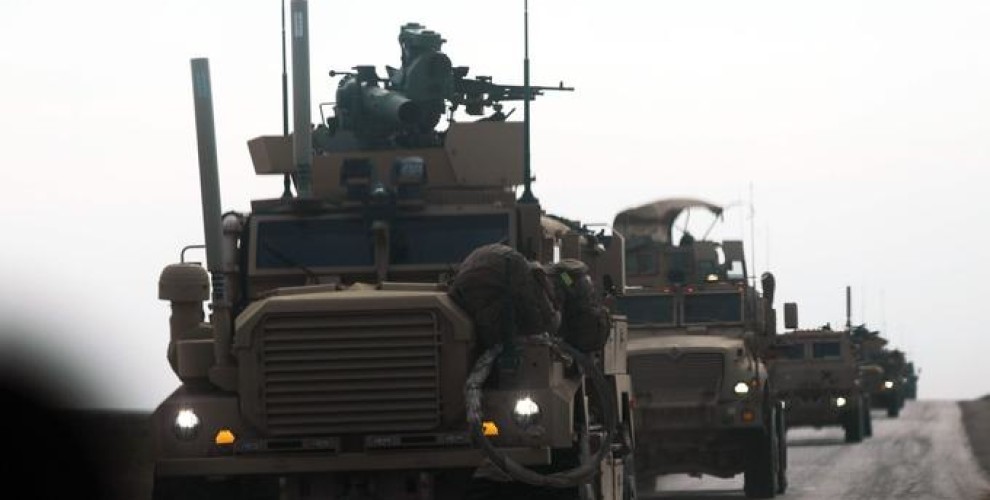 US President Donald Trump had issued a statement on December 20 and said, "We have won against ISIS, now it's time to go back home. Our young men and women will all come back home, and come back immediately."
This decision was met with intense discussions in the country and brought about many resignations, including the Pentagon chief and the US envoy in the international coalition against ISIS.
Two months later, there is a new development that partially goes against that statement. White House Press Secretary Sarah Sanders announced that 200 US soldiers will remain in Syria "for a certain amount of time". Sanders said this small group will be in the country to "keep the peace". The statement came after the phone call between US President Donald Trump and Turkish President Recep Tayyip Erdogan.
France and the US's other Western partners in the coalition had protested the decision to withdraw. In a statement last week, Germany's Chancellor Angela Merkel asked, "Is it a good idea for the Americans to withdraw from Syria suddenly and quickly?" According to Merkel, the decision to withdraw will strengthen the influence Washington's sworn enemies Russia and Iran have in Syria.
Washington proposed to their coalition allies to form an "observation force" to guarantee security in northern and eastern Syria, but this proposal has been rejected by Paris, Berlin and other members of the coalition.