35 civilians kidnapped in Afrin in a week
Women are among those kidnapped in occupied Afrin.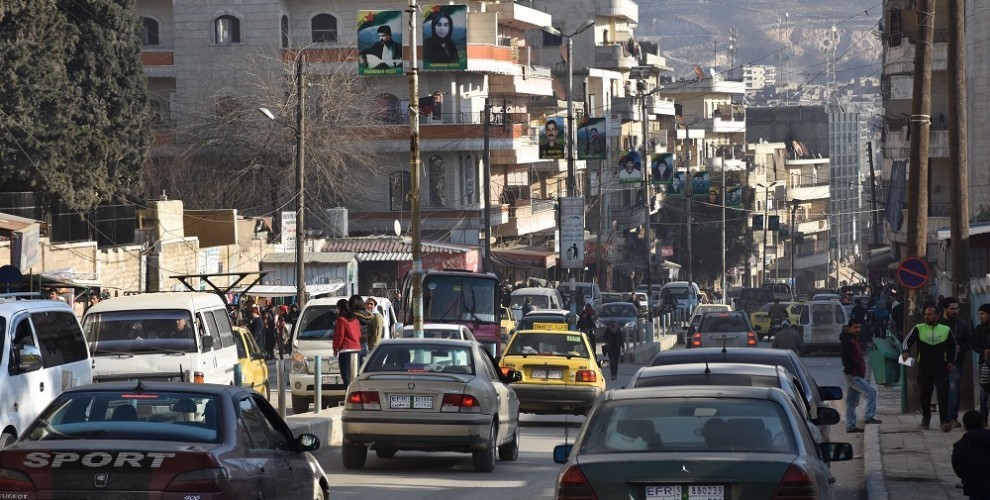 Jihadist terrorists allied to the Turkish invasion state have kidnapped 35 people in villages of Afrin Canton during the last one week. Those abducted include women.
Hawar News Agency (ANHA) reported the names of 15 civilians kidnapped in Shera district of Afrin as follows; Mihemed, Miho, Zîn, Roşîn and his son, Riweyda, Zirîfe, Ednan Şêxo and his son, Murad, Yasir, Ebdu Ehmed Ebdu and Eye.
On April 7, the terrorists abducted several civilians in the villages of Kafr Jana and Maskarah in Shera district, and in Qurteqleq and Qeretebe villages in Shiye district. Some of those abducted were reportedly released after being subject to torture.
In Meydan Ekbes village of Rajo district, the Turkish-backed mercenaries have kidnapped 7 civilians, who include 3 elderly women. Their names are as follows; Emine Hisên (63), Emine Dawûd Ekaş (50), Emine Omer, Seîd Qenber (54), Şêxmûs Ekrem Henan and Selah Hec Mihemed (49). Another civilian, unidentified, has been kidnapped in Banîkara village of Rajo district.
On the other hand, 14 civilians have been abducted in Edama village in Rajo. Their names are: Ednan Elî Hecî, Elî Hecî, Xelîl Mehmûd Selîm, Mistefa Reşîd, Abdullah Neçet, Bekir Mistefa Reşîd, Şikrî Mihemed Bîlal, Mistefa Mihemed Bîlal, Mihemed Selîml, Yusuf Hesen Ebdu, Hesen Osman, Ebdîn Mihemed Reşîd, Ehmed Ebdu.
The sources reported that the terrorists are asking for ransom from the families of the kidnapped civilians in order to release them.