793 bodies recovered from Panaroma mass grave in Raqqa
793 bodies have been recovered so far from a mass grave in the Panorama region in Raqqa.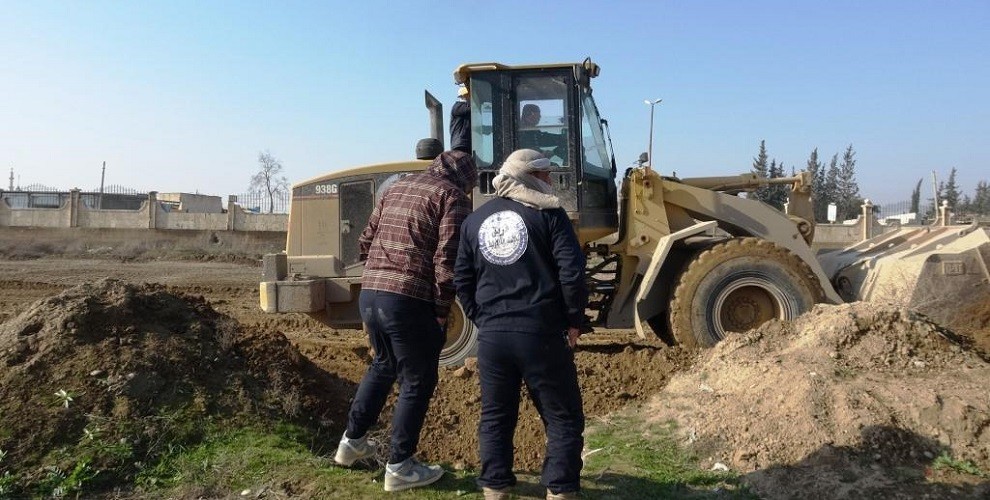 Raqqa Reconstruction Committee units have completed the work on the mass grave in Raqqa's Panorama region.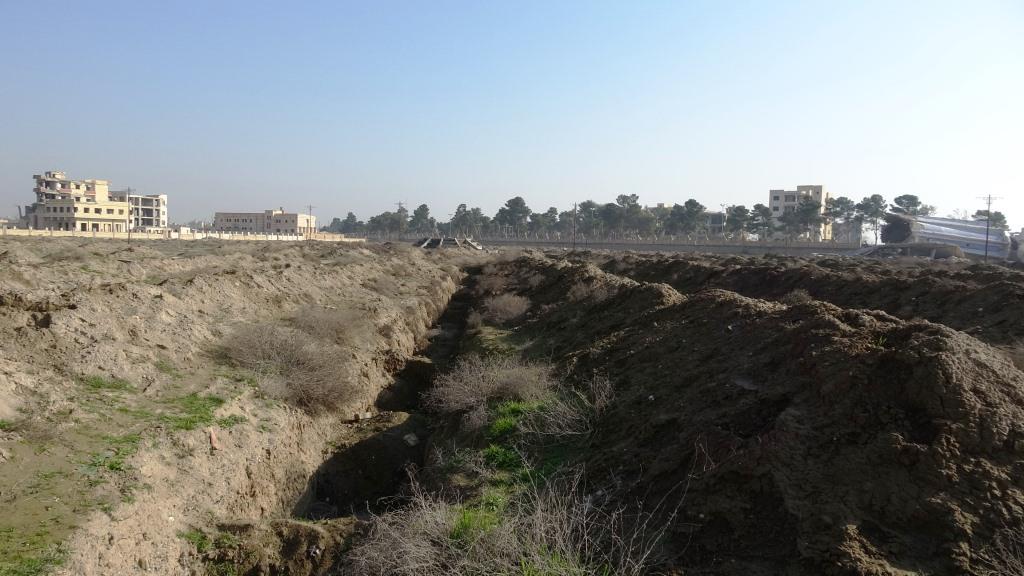 Abdullah al-Aryan of the Reconstruction Committee reported that 793 bodies had been found during the three-month operation. 463 of these are said to be the remains of ISIS members. These were buried in the Til al-Biya area.
Al-Aryan stated that the exhumation operations were hampered by the depth of the trenches and the large number of bodies. The Panorama Park is the largest mass grave in Raqqa. He said that in the coming days, the exhumation of the dead in another mass grave in al-Faxîxa region, with about a thousand bodies will begin.
Following the occupation of the city in northern Syria by the terrorist militia ISIS in 2014, Raqqa was considered the capital of the "caliphate". Thousands of people have been victims of mass executions, enslavement and atrocities against humanity. Under the leadership of the Syrian Democratic Forces (SDF), the city was completely liberated on 17 October 2017.