80 percent of Upper Baghouz village liberated by SDF
SDF Commander Adil Cudi announced that 80 percent of the Upper Baghouz village has been liberated.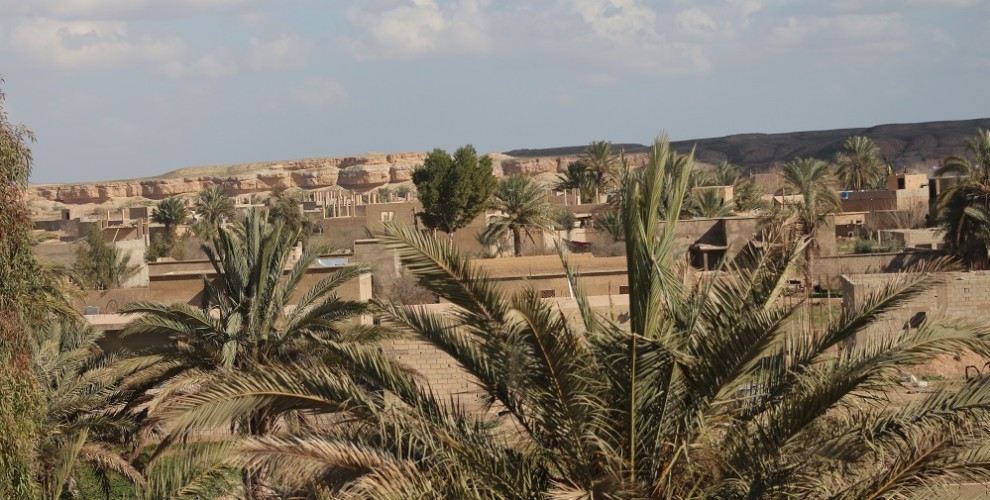 Adil Cudi, a commander for Syrian Democratic Forces, spoke to Hawar News Agency (ANHA) and stated that SDF fighters have taken 80 percent of the Upper Baghouz village under control. He added that there are only a few meters distance between SDF and ISIS in the village.
The SDF Commander said that SDF fighters continue their advance cautiously as ISIS mercenaries are using civilians as human shields. He noted that the ISIS terrorists, encircled by SDF fighters, have started to carry out suicide attacks.
Cudi stressed that their operations will continue until the mercenaries are finished off and civilians are rescued.
Syrian Democratic Forces launched the final phase of the Operation Cizire Storm against ISIS to the east of the Euphrates on September 10, 2018. The offensive is focused on Hajin town which is considered to be the last stronghold of the terrorist organization in the region.
On October 31, SDF temporarily suspended the operation in response to the attacks launched by the Turkish state focusing on Kobane and Gire Spi.
SDF announced on November 11, 2018, that they were resuming the operation upon the talks between the SDF General Command and International Coalition officials, diplomatic efforts and positive calls of SDF allies that are fighting terror.
RELATED NEWS: