A new Vigil tent against Turkish threats opened in Manbij
Vigil actions in Manbij to protest the threats of occupation issued by the Turkish government continue.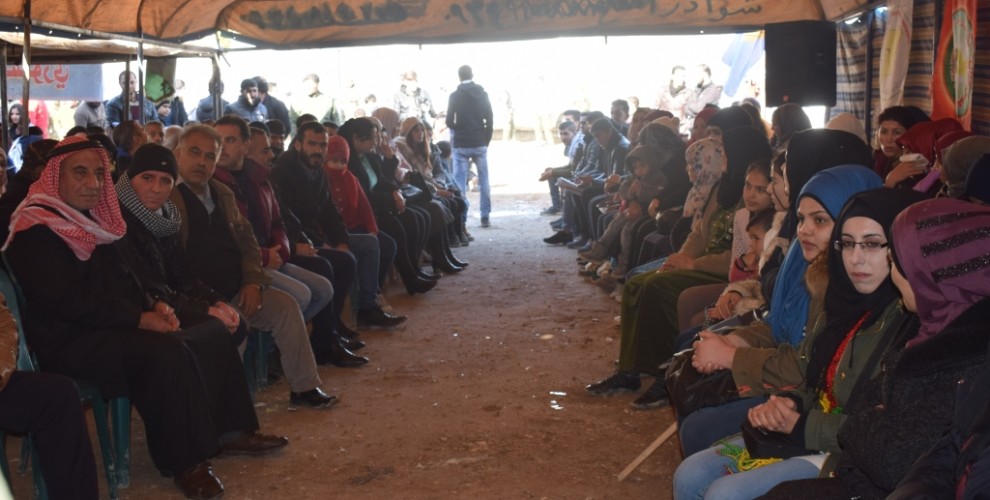 Manbij city residents have begun a Vigil protest in a different neighbourhood. On Saturday, a new Vigil tent was opened in the neighbourhood of Cizre Road.
The tent was immediately filled up by local residents as well as representatives of political parties and civil society organizations, Manbij Military Council, Self-Defense Force and the Women's Assembly.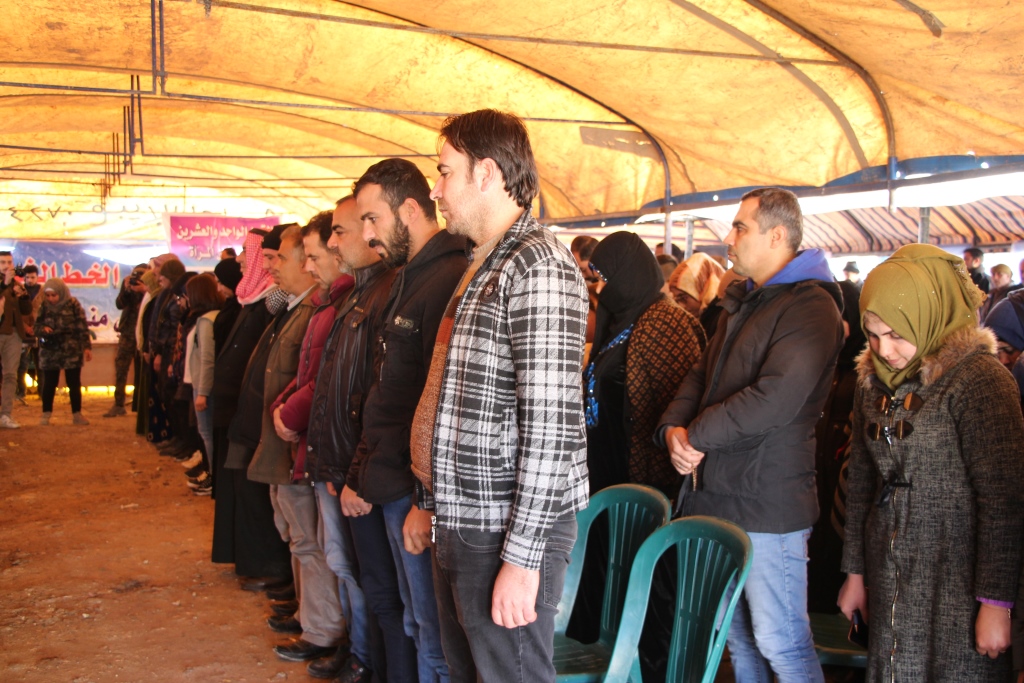 Manbij Legislative Assembly member, Azab al-Abud said after a minute's silence to pay tribute to the martyrs, that the achievements gained by the people of Manbij would be protected only by resistance.
The event also included speeches from the Women's Assembly executive, Sewsen Muslim, Education Committee Director Elî Ebdulqadir, Syrian Revolutionary Youth Movement Eqîl Herdos, and Defense Committee Director Usame Mihemed.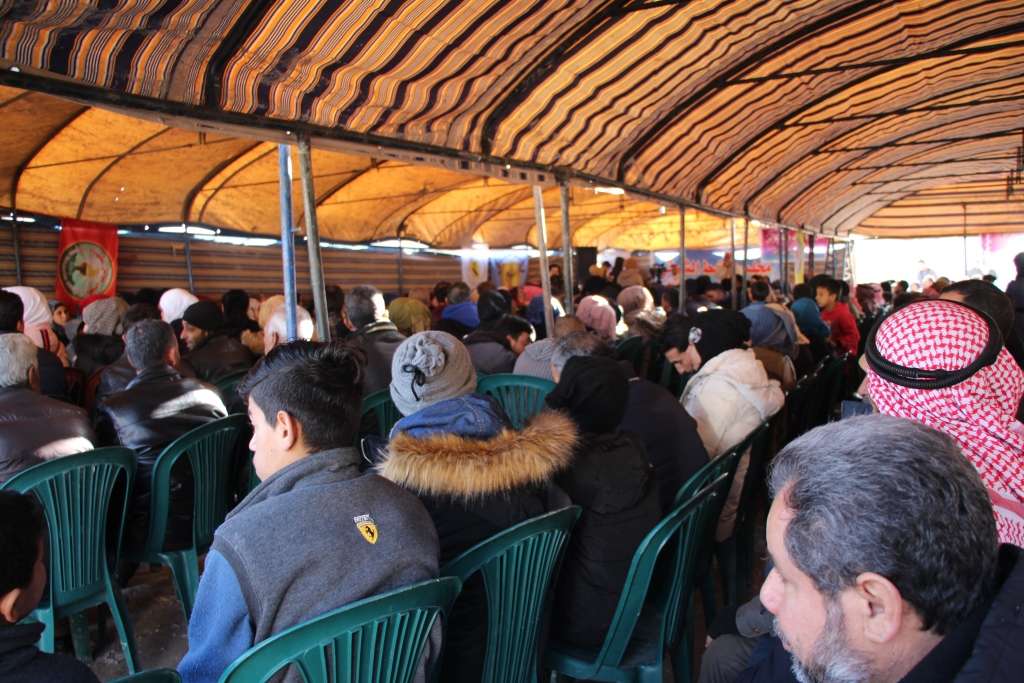 All speeches vowed to defend the city against all attacks.
Enter Hisên, commander of the Manbij Military Council, said that the Turkish state's threats would not stop their fight against terrorism.