"Danger will remain until ISIS members are tried at court"
Deputy Co-Chair of the Autonomous Euphrates Region Administration, Sara Xelîl, warns of imprisoned ISIS jihadists in northern Syria. Without an international court, they pose a great danger, she says.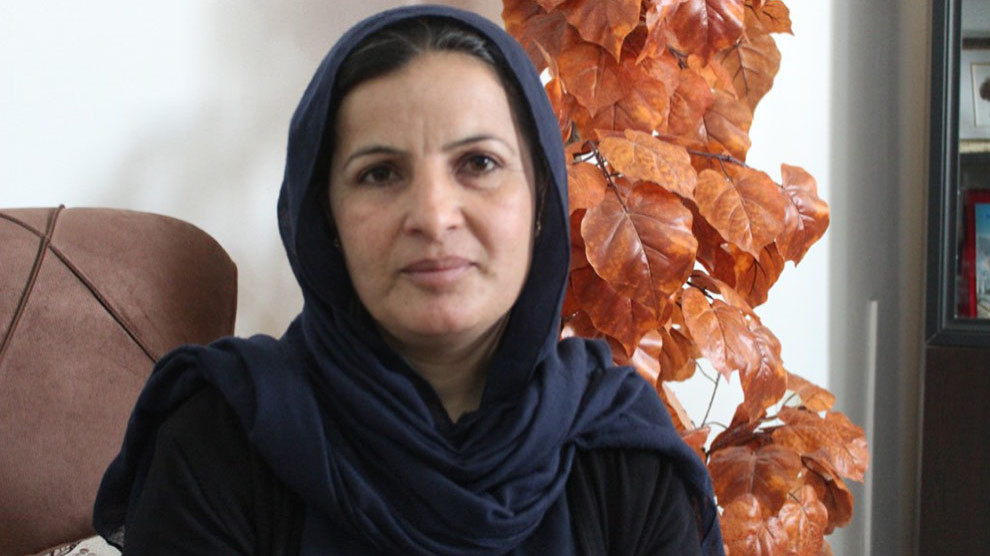 There are at least 800 ISIS prisoners of foreign nationality under the custody of the Syrian Democratic Forces (SDF). These, as well as the thousands of Syrian ISIS jihadists and the tens of thousands of ISIS members, represent an economic and humanitarian burden, but above all a security problem for northern and eastern Syria.
ANHA news agency spoke with the deputy co-chair of the autonomous administration of the Euphrates region, Sara Xelîl. She pointed out that a court should be set up to sentence the ISIS jihadists where they committed their crimes and were defeated.
She pointed out that the ISIS was defeated by the resistance of the YPG, YPJ and SDF fighters who freed the entire population from this danger.
"During the war against ISIS, many people and families were kidnapped by the jihadists. Many of the abducted children could not be found until today. These people are either hidden somewhere or have already been killed by the jihadists," she explains. "The perpetrators must be brought to an international court as soon as possible. This is very important. That's how the disappeared can be found."
"The procedure must start as soon as possible"
The politician continued, "Until ISIS jihadists are tried, they pose a growing threat to both the region and the world. In addition, wives of many of the ISIS jihadists insist that their children follow the ISIS system to educate and organize. To stop these dangers, it is necessary to lead the trial of the ISIS jihadists where thousands of people have died in the fight against terror."