Dozens of ISIS members killed after aggression attempt near Hajin
SDF fighters retaliated the ISIS gangs that attempted to launch a heavy attack near Hajin.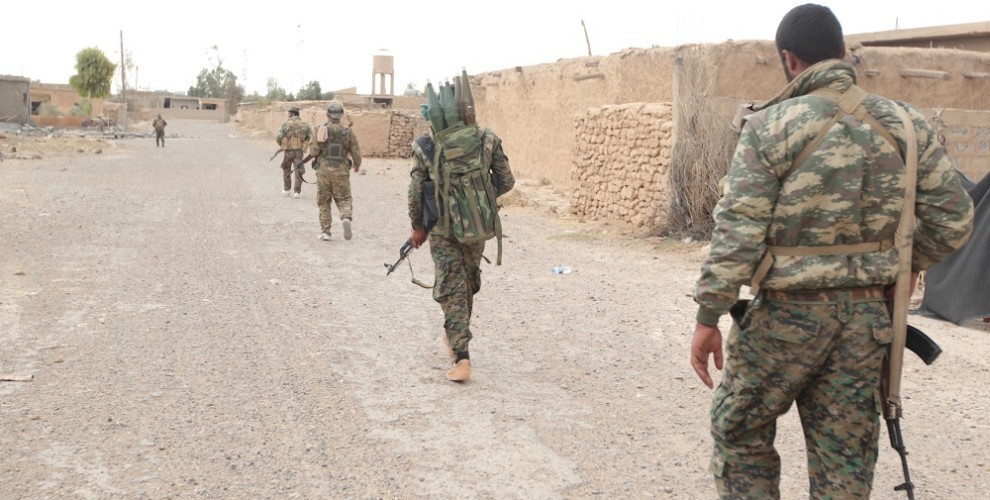 The final phase of the Operation Cizire Storm, dubbed "The Battle to End Terror", carried out by the Syrian Democratic Forces in the Deir ez-Zor countryside against the terrorist organization ISIS, continues with support from the International Coalition.
According to Hawar News Agency (ANHA), ISIS gangs attempted to attack the positions of SDF fighters in the northwest of Hajin town. The attempt was carried out with a convoy of 20 vehicles.
SDF fighters and the International Coalition aircraft targeted the convoy and dozens of ISIS members were killed.
Sources on the ground reported that SDF fighters continue their advance towards the Hajin town. On the other hand, a number of mines planted by ISIS in the region, have been defused.