Dozens of ISIS terrorists surrendered to SDF
SDF is about to finish off ISIS in East and North Syria.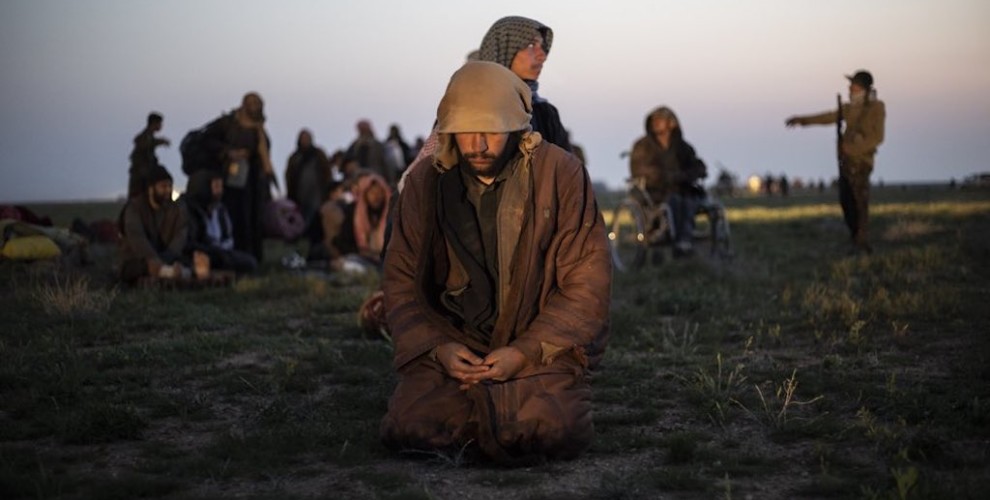 Syrian Democratic Forces (SDF) are inflictinh further blows against ISIS in Baghouz, the last remaining enclave of the terrorist organization in North and East Syria.
In a statement about the recent developments in the Baghouz battle, SDF Media Center said the following;
"Our forces continue their operations against the ISIS terrorist organization in Baghouz. As DAESH (ISIS) is receiving heavy blows as a result of the operations carried out by our forces on the ground with the support of Coalition air support, dozens of DAESH terrorists have surrendered to our forces with their families.
The surrendering DAESH terrorists include citizens of Iraq, Turkey, Bosnia, China and European countries."