Explosion in Manbij
An explosion has reportedly resulted in injuries in Manbij.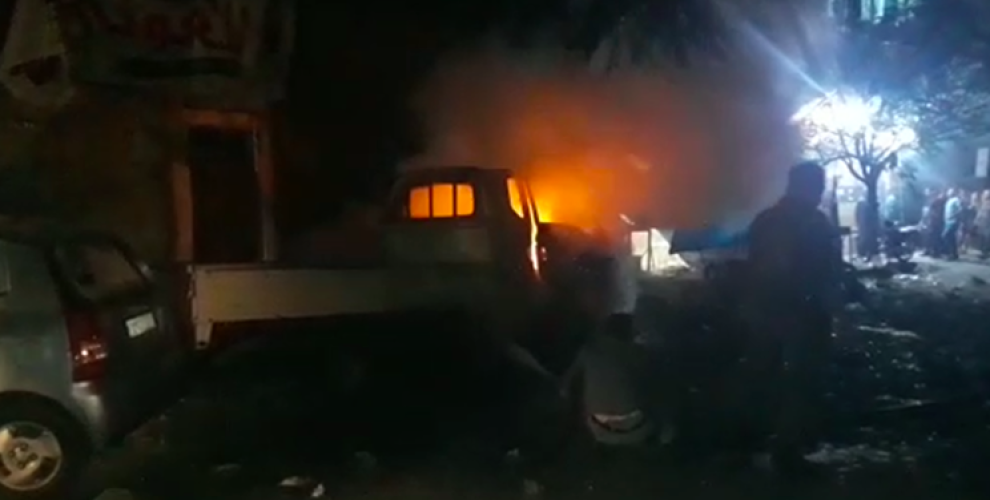 According to Hawar News Agency (ANHA), an explosion occurred in Manbij city Friday evening.
Reports suggest that the explosion occurred after a car laden with explosives was detonated near Emel Hospital and caused material damage to the hospital and the surrounding area.
Six civilians were reportedly injured as a result of the explosion and taken under treatment at hospitals.
While the reason of the explosion has not been identified yet, Internal Security Forces have surrounded the scene. 
Another explosion had left a kid dead in Manbij last week.