Explosion in Qamishlo, seven wounded
Seven people have been injured as the result of an explosion in Qamishlo.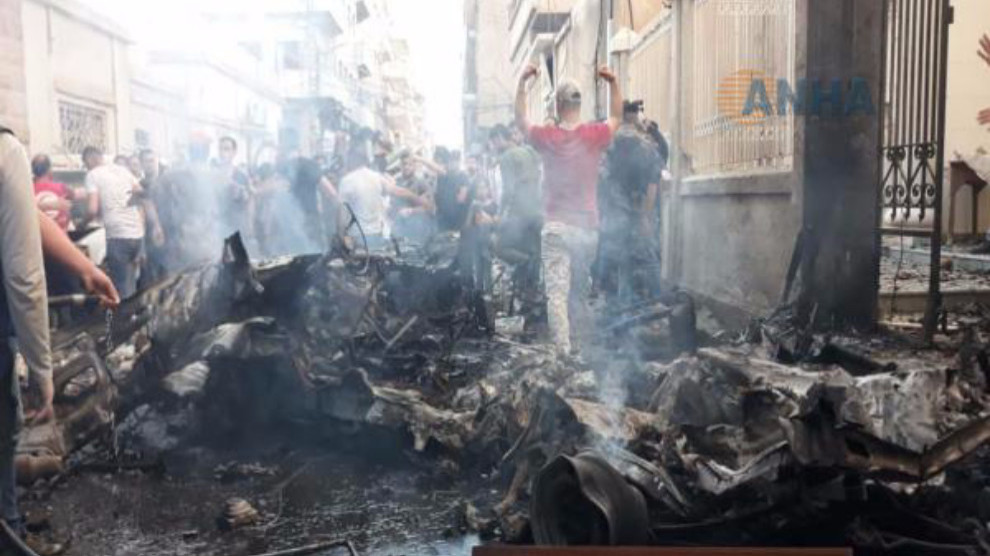 According to the information received from local sources, the explosion occurred in the neighborhood of Wistaye at 5.45 pm local time.
It is understood the explosion was caused by a car loaded with a bomb. The car was parked near the Church of Ezra and reportedly injured 7 people.
Reaching the scene in a short time ambulances immediately took the injured to hospitals.
Internal Security Forces immediately worked to secure the area.