Fierce clashes between SDF and ISIS in al-Shafaa town
ISIS mercenaries are suffering further blows in the ongoing battle in Deir ez-Zor territory.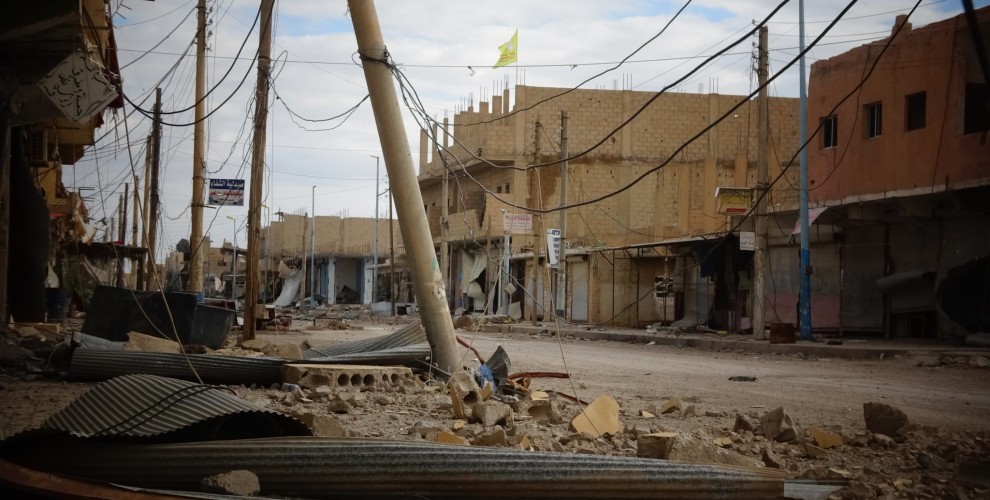 ISIS terrorist organization attacked the positions of Syrian Democratic Forces (SDF) to the North of al-Shafaa town in Hajin region on Tuesday.
Fierce clashes erupted in the area following the retaliation of SDF forces.
Dozens of ISIS members have been killed during the clashes and SDF fighters have seized a number of arms and a large quantity of ammunition from ISIS.