Fierce fighting in Al-Bagouz: 19 ISIS members killed
The SDF press center reports that heavy fighting with ISIS units is taking place in the village of Upper Al-Bagouz in the east of Deir ez-Zor. 19 ISIS members have been killed during clashes.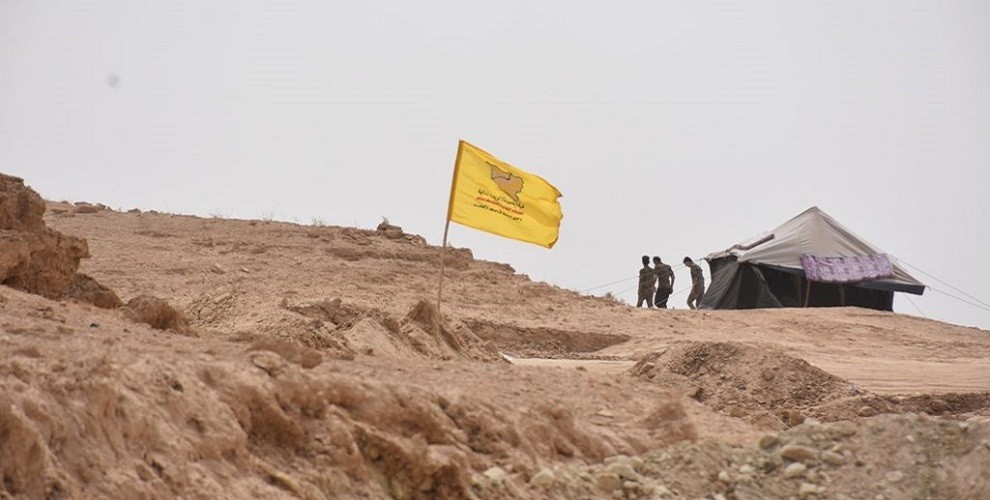 The Syrian Democratic Forces (SDF) Press Office issued a statement on the developments of the last 24 hours in the offensive "Operation Cizirê Storm" against the Islamic State in Deir ez-Zor. The final battle of the operation for the liberation of the last ISIS-occupied territory to the east of the Euphrates began on September 10.
According to the statement, fierce battles have been taking place between SDF units and ISIS militia in the village of Upper Al-Bagouz (Baxoz) . So far, at least 19 jihadists have been killed, while four fighters of the SDF were injured. A total of eleven mines laid by the ISIS could be defused on the distance traveled since Tuesday by the mine clearance units.
According to the statement, ISIS units are trying to block the advance by artillery and suicide attacks. In this context, three car bomb attacks have been repelled by the SDF.