HRE hit invaders in Aleppo and Azaz
Afrin Liberation Forces continue inflicting blows on the occupation forces in Rojava.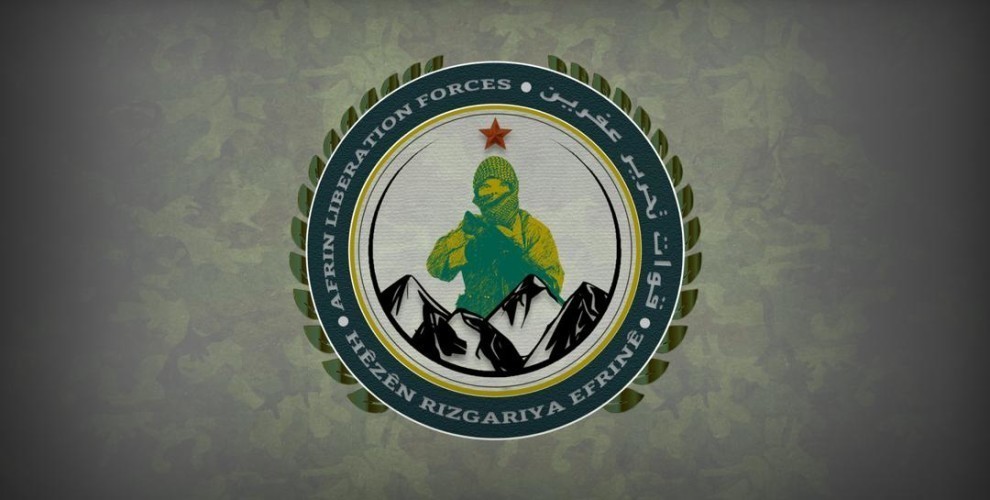 Afrin Liberation Forces (HRE-Hêzên Rizgariya Efrînê) released a statement announcing continued operations against the Turkish invasion army and allied mercenaries in and around Afrin.
According to the statement, HRE fighters hit a construction equipment of the Jabhat al-Shamiya mercenary group in Mare district to the north of Aleppo on April 2. A terrorist named Mihemed Reşid was killed and one other wounded.
On April 3, HRE fighters targeted a position of the terrorist group called Liwa 55 in Kelben village of Azaz. Three terrorists were wounded as a result of strikes, two of them critically.