Landmine kills a child, injures 3 others from Afrin in Shehba
Explosion of a mine killed a child and injured three others in the Shehba Canton.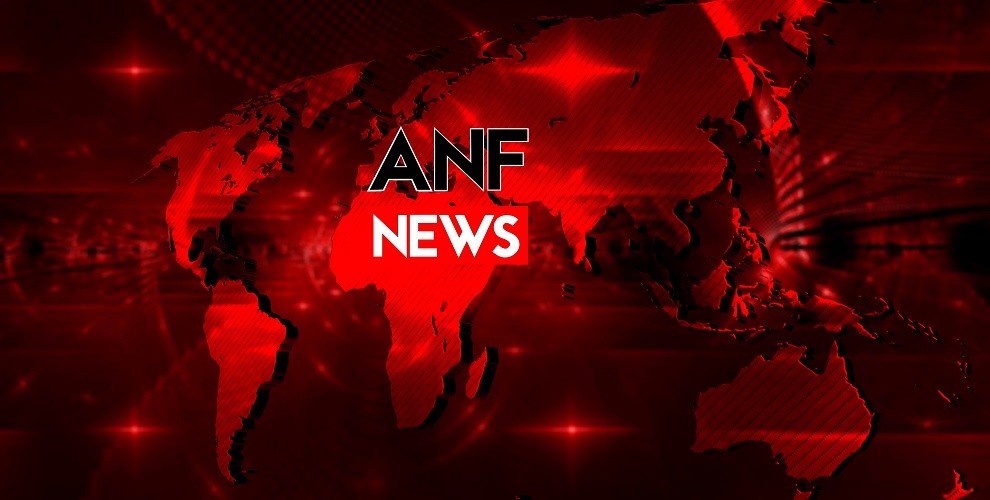 A landmine previously planted in the Ehdas district in Shehba Canton has exploded on Friday, killing a child and injuring three others.
The slain kid is reported to be 6 years old Ezîz Ebdulqadir Ehmed from the village of Hemam in Afrin's Jindires district.
The explosion injured two brothers from Afrin's Sîtko village; 7 years old Îbrahîm Seyîd Xelîl and 12 years old Bîrhat Seyîd Xelîl, as well as 10 years old Ehmed Silêman Mihemed from Kefer Sefra village in Jindires.
The children wounded in the explosion were taken under treatment in the Avrîn Hospital and they are reported to be in stable conditions.