Migrants in Deir Ez Zor need aid
The people who migrated to Deir Ez Zor from Syrian regime controlled areas are asking for aid from humanitarian organizations.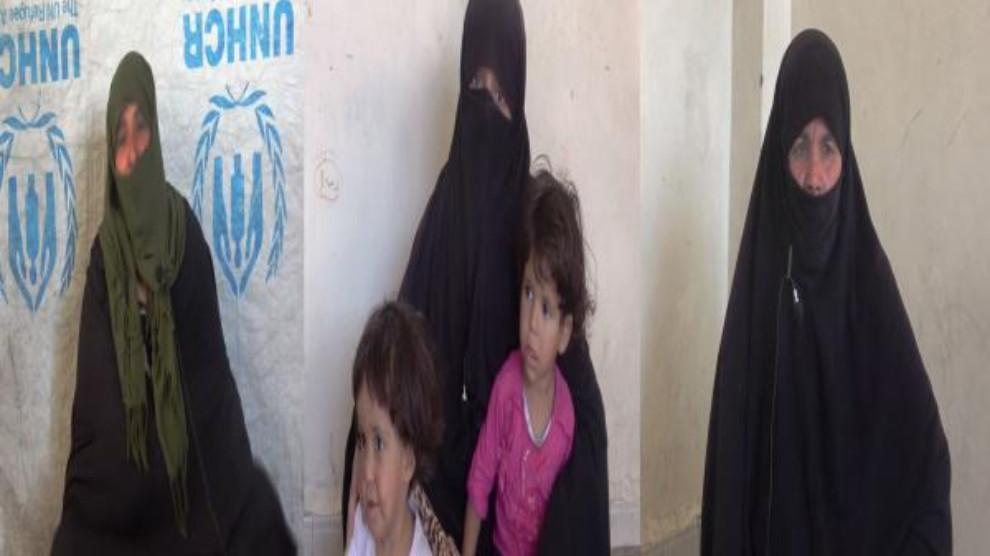 There are an increasing number of Syrians who migrate to the Autonomous Administration controlled areas due to the pressures they face in Baath regime territories. The people are settled in camps and have asked for aid from the Deir Ez Zor Civilian Council and humanitarian organizations for support for their vital needs and a means to make a living. 
The most recent arrivals are 15 families who were settled in the Mihemide school in the Serfire Tehtani village. The migrants in the school who lack vital supplies including medicine spoke to ANHA about their needs.
Um Usame, who migrated from the regime controlled El Meriye village, said they have received no support from any aid organizations to date and asked for milk and medicine for her children.
Um Fatima, who migrated from El Bukemal, said migrants need job opportunities: "We want this to be able to see to our fundamental needs. We came here because this region is safe. But we need support now because we don't have the means for our most basic needs."
Hundreds of thousands of migrants have arrived in Northern and Eastern Syria, the safest region throughout the Syrian crisis, and all their needs are met by the Autonomous Administration.