Mine explosion kills two security members in Manbij
Mines have claimed more lives in Manbij.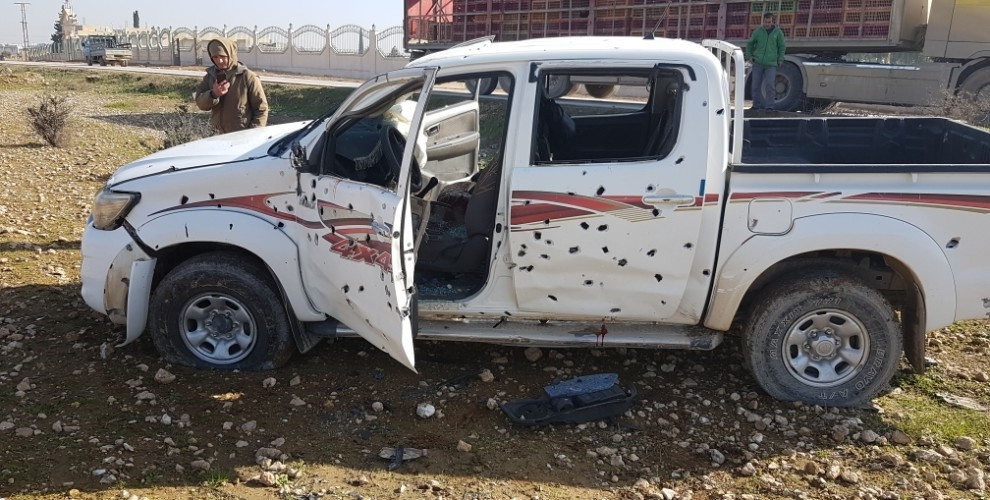 A mine planted on a road to the south of Manbij exploded during the passing of a vehicle of Manbij Internal Security Forces.
Two members of Security Forces lost their life and one other got injured as a result.