More civilians kidnapped in Afrin
Turkish forces and their jihadist allies continue their atrocities against the people in occupied Afrin.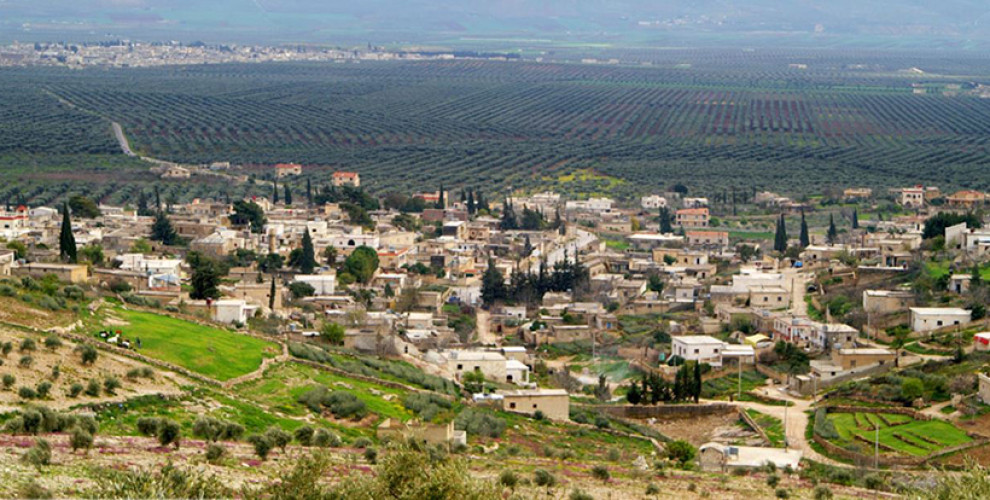 Local sources report that Turkish forces and allied mercenaries have kidnapped several civilians in Kefer Sefra village in Afrin's Jindires district and it is not known where the civilians have been taken.
According to the sources, Turkish forces have arrested some members of the Mishel Temo Battalion. While the reason for the mentioned detentions is not known, two of the arrested gang members are reported to be Çilo Xelil Ekaş and Ebdo Eyüp.